Avaya today announced that the new Avaya IP Office release is now available globally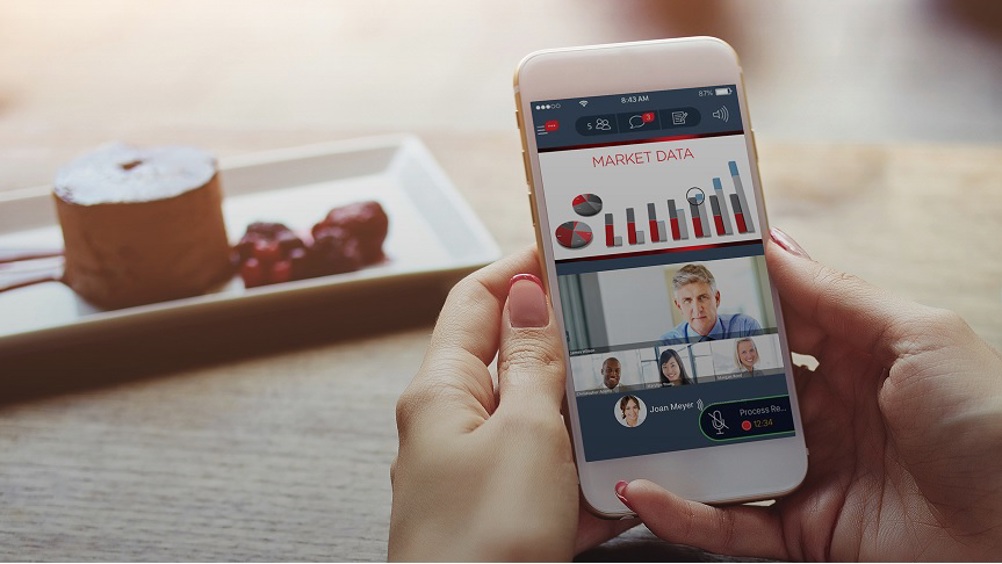 Avaya IP Office helps businesses drive greater productivity and streamline collaboration through a single application for all communications channels, meetings, team collaboration and content sharing. Avaya IP Office adds support for Avaya Equinox, the company's signature UC experience, as well as other new capabilities that provide an enterprise-level experience with the ease of use and management that small and midsize businesses require.
"The Avaya IP Office solution serves an enormous base -- 26 million users and growing -- and we continue to evolve the solution in ways that support businesses ability to be agile and collaborative," said Chris McGugan, SVP, Solutions and Technologies, Avaya. "By providing a single app to access all the tools they need to efficiently communicate and collaborate, we're truly enabling teams to work smarter, not harder."
Avaya IP Office can leverage the unique Avaya Vantage and newest J Series desktop phones for voice and video, in addition to the Avaya Equinox soft and mobile clients. For European customers, the solution also nearly doubles scalability for DECT users.
"As businesses move their communications and collaboration capabilities to the cloud, they look for robust, business-grade solutions delivering familiar, yet enhanced user and admin experiences," said Elka Popova, Vice President and Senior Fellow, Connected Work and Digital Experience at Frost & Sullivan. "With support for Avaya Equinox and all deployment options, Avaya IP Office offers partners and small and midsize business customers a proven UC solution with an advanced, contemporary user interface designed for highly mobile and collaborative work environments. Avaya made a commitment to shift its solutions portfolio to the cloud and the launch of Avaya IP Office with Avaya Equinox shows that the vendor is delivering on its promise."
For the small business, a new highly affordable, cradle-to-grave reporting and tracking package improves measurement of call activities to enable even the smallest of organisations to enhance customer engagement. Avaya Chronicall for IP Office, OEM'd from Avaya DevConnect partner Xima, provides over 50 standard plus customisable reports that support visual call management, customisable displays and agent performance, and is available in both on-premises and Powered by Avaya IP Office cloud deployments.
"As a solution provider and intermediary between vendors and clients, it's important that we have a record of live conversations to ensure that we have a reference point of critical elements affecting a client's satisfaction," said Derek Gray, Carousel Cloud Solutions Specialist. "Chronicall with IP Office logs everything that happens on the call, providing us with call history, recording and real-time reporting, with a clean, easy to use interface. This not only provides us with what we need, but is also a perfect fit for our customers."
Avaya UK Channel Lead, Alison Hastings, recently spoke with David Dungay at the ExperienceAvaya event in Manchester.