The growth in SMS texting as a business tool has led Yorkshire company Diva Telecom to take on a new marketing manager to boost its 10-strong team.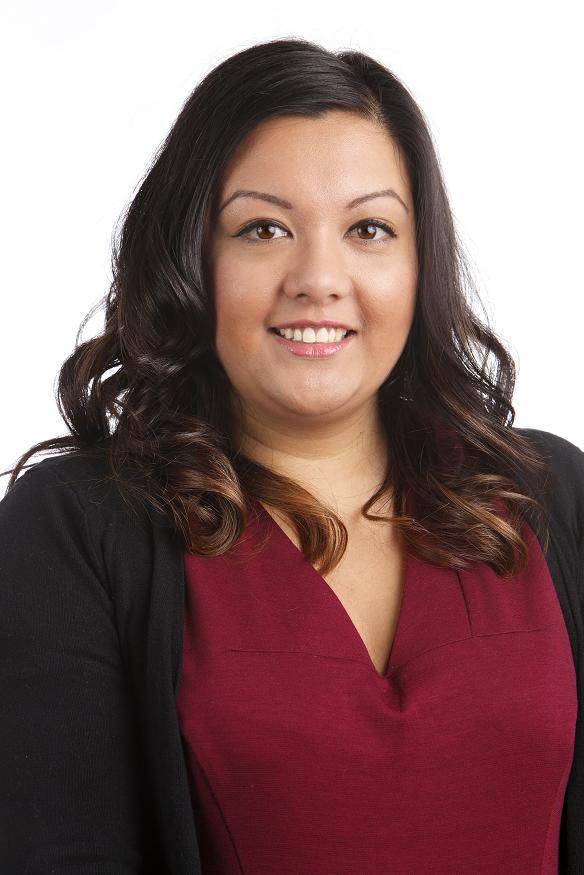 Hannah O'Sullivan joins the Leeds-based independent company to market online sales of SMS texting, audio conferencing and international inbound numbers from a website launched at www.divatelecom.co.uk earlier this year.
Ms O'Sullivan has previously led marketing operations for two West Yorkshire companies – a financial compliance service provider and a lift agent.
Her appointment sees the introduction of Diva Telecom as exhibitor to a number of new trade shows including Olympia's Customer Contact Expo, Harrogate's Convergence Summit North and Buy Yorkshire in Leeds.
She says: "I'm really excited to apply my skills and experience to the telecoms industry and even more so to be working with such a dynamic company as Diva."
In addition to exponential growth in SMS for business, Diva Telecom has seen a surge in demand for international numbers and audioconferencing.