Steve Harrington has joined tIPicall as UK and Ireland channel sales manager.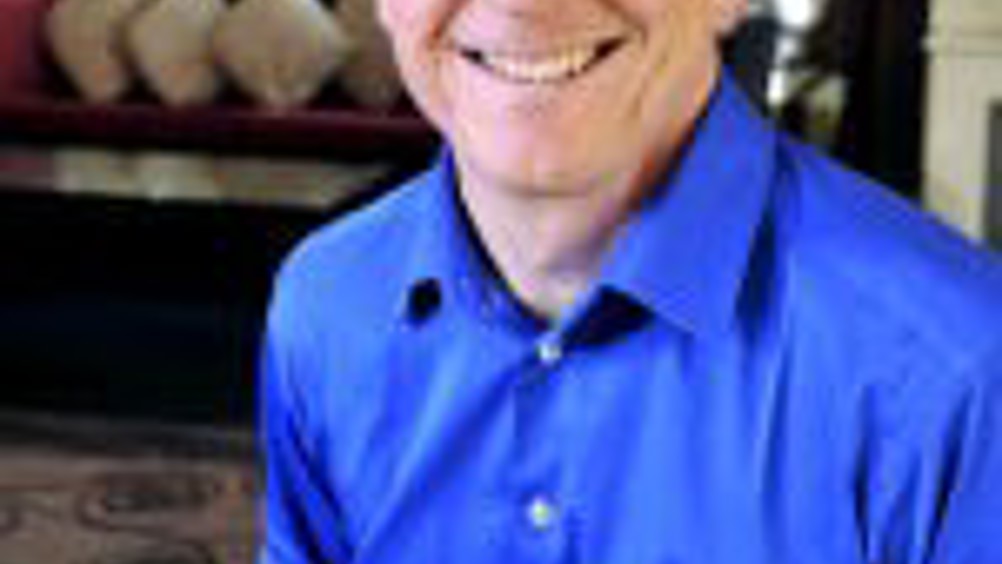 tIPicall launched their SIP and hosted products to the channel at the Convergence Summit South in 2010 and have grown significantly since then. Partnering with Tata communications and being part of the Glemnet group has created rapid growth and a need for new skills.
As tIPicall are a channel only SIP and hosted provider they needed someone with a wealth of industry experience to head up their channel proposition. So in January they turned to Steve Harrington who sold his dealership to Glemnet three years ago.
Steve ran TWL Europe who were a large dealer based in the South and with over 15 years of telecoms experience he knows what the channel needs and expects.
"Steve is a perfect addition to tIPicall, he knows a lot about the industry and the people in it and understands what is needed to give the best to our partners," says Neil Linter MD of tIPicall.