Nimans is hailing the launch of a powerful new sub-30 user platform from Unify that gives comms resellers the perfect opportunity to fly high and win a trip to the USA.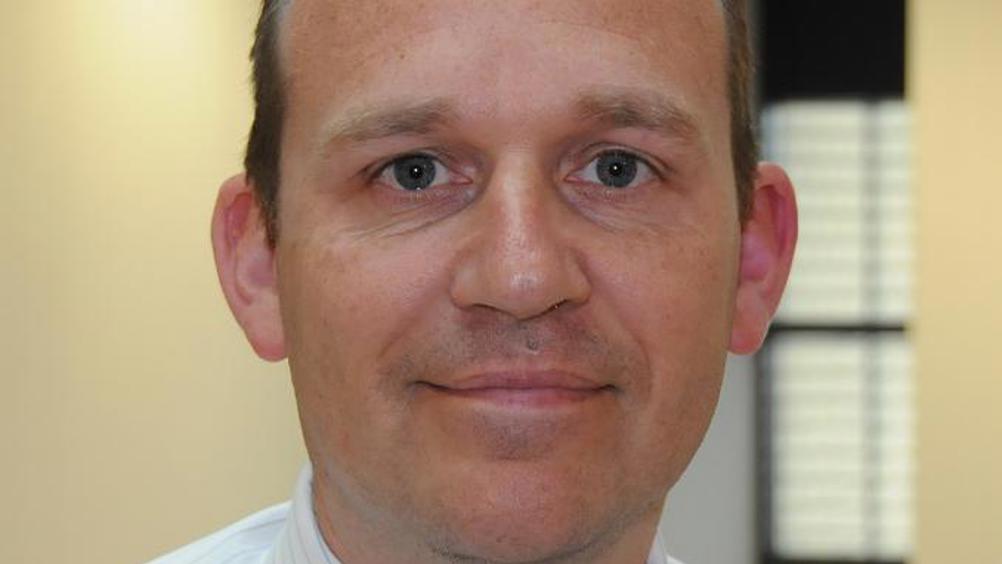 As the official distribution partner for Unify in the UK Nimans is offering resellers a memorable three-night stay in the cosmopolitan city of Chicago in October.……and the availability of Unify's new OpenScape Business X1 appliance – specifically designed for smaller sites – represents a compelling opportunity for them to further accelerate their sales.
Resellers need to exceed agreed sales targets of the OpenScape Business UC Suite of solutions before September 19th – whilst new dealers have to complete Unify's on-boarding programme to stand a chance of jetting off across the Atlantic. Paul Burn, Head of Category Sales at Nimans says the luxury holiday will provide an authentic taste of life in the windy city, famed for its blues music background and rich sporting heritage.
"Unify resellers can now target the below 30-user segment with the launch of OpenScape Business X1 that offers professional voice, UC and mobility for small offices, branches and even the home. It enables partners to provide customers of any size with an easy to deploy, manage and use all-in-one UC solution and leverage their current training and investment in the complete OpenScape Business portfolio."
He added: "These are exciting times for Unify, Nimans and our customer base and we are sure the arrival of the X1 will provide resellers with even more opportunities to clinch additional business – and propel them closer to a trip to Chicago."