Matt Newing, Tech Entrepreneur and Founder of Elite Group has today announced he has invested £400,000 in E-Sign as it gears up for growth in the Software-as-a-Service (SaaS) market.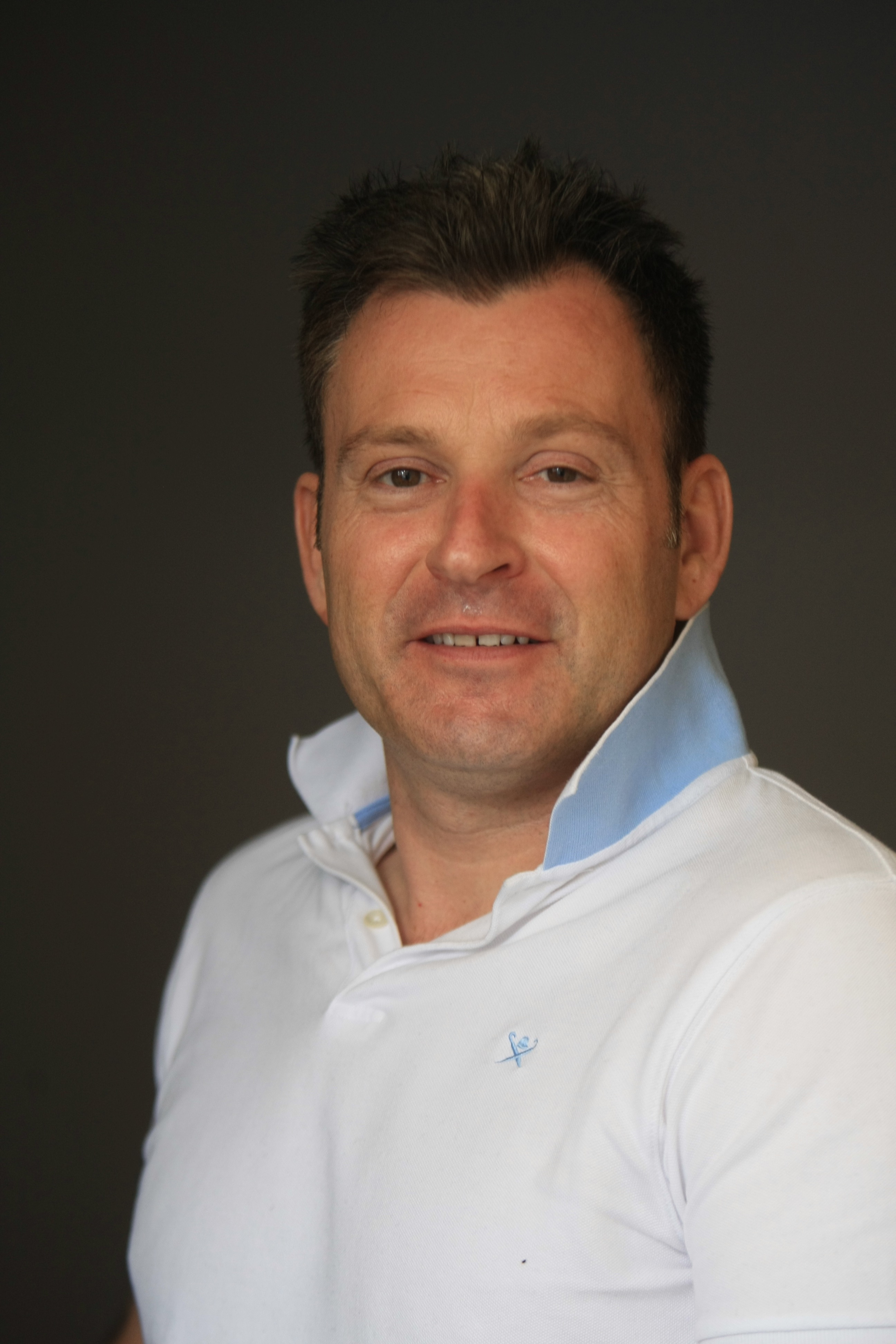 E-Sign is an advanced electronic signature service provider that was founded in 2013. It provides secure delivery of important documents and secure document transaction management (including payment capture and processing) for a multitude of industries, competing directly with other companies such as DocuSign and Adobe.
Matt Newing, comments, "E-Sign is the fast-growing UK based competitor of DocuSign and is looking to shake up the market. I see huge potential in the business and, as always, I am keen to support technology that will open the industry and make it more competitive for other organisations. The market is still tough for young businesses and it's good we can work with Thomas and his dynamic team to enable the next phase of their growth."
Thomas Taylor, Managing Director, E-Sign says, "We're delighted to have Matt on board. This injection of growth capital will ensure we remain competitive in the SaaS market and have the resources and infrastructure to realise our significant expansion plans into more industries and countries."
As part of a digital transformation strategy, E-Sign allows an enterprise to verify the identity of an individual before e-signing the business documents, anytime and anywhere in the UK, Ireland and Channel Islands. It also allows for SMS two-factor authentication should it be required. E-Sign offers a transparent pricing strategy, with pay-as-you-go or three levels of business plans and offers potential customers a 14-day free trial of its service.