Nexsan has announced the appointment of Tony Craythorne as Senior Vice President of Worldwide Sales. Reporting directly to CEO, Robert Fernander, Craythorne will be responsible for driving sales growth, market expansion, and channel partnerships for Nexsan worldwide. Following on the heels of the UNITY launch in Q2, the company is experiencing tremendous demand and Craythorne's leadership will be critical in maximising opportunity.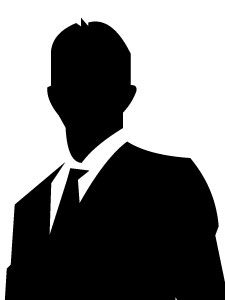 "Tony has a rock-solid track record in building world-class global sales organisations as well as domain expertise in the infrastructure industry," said Bob Fernander, CEO, Nexsan. "We've had several major product announcements this year, including enhancements to our proven E-Series and most notably the launch of UNITY, the only unified storage platform with n-way sync and file sync and share. Now with Tony leading our sales organisation we can expect rapid customer adoption and revenue growth."
Craythorne brings over 25 years of sales experience, leading sales teams in the USA, Europe and Asia. Most recently he was Senior Vice President Worldwide Sales at NexGen Storage, and led the company through a spinout from SanDisk through to their recent acquisition by Pivot3. Prior to NexGen, he held senior management positions at a number of storage companies including Brocade, Hitachi Data Systems, Bell Micro and Connected Data.
"It's an exciting time to join Nexsan as the company revolutionises the storage market with its innovative UNITY platform for superior business productivity and data mobility," said Craythorne. "Nexsan has a proven track record of success and I look forward to accelerating our growth worldwide."