Nexsan has released Nexsan UNITY, a next-generation storage platform that combines the performance, scalability and value of DRAM and Flash along with private cloud file system synchronisation and true data mobility support. These features, in addition to universal connectivity for Fibre Channel, Ethernet and SAS, and advanced services including NAS and SAN, are all integrated into a single product at a single price.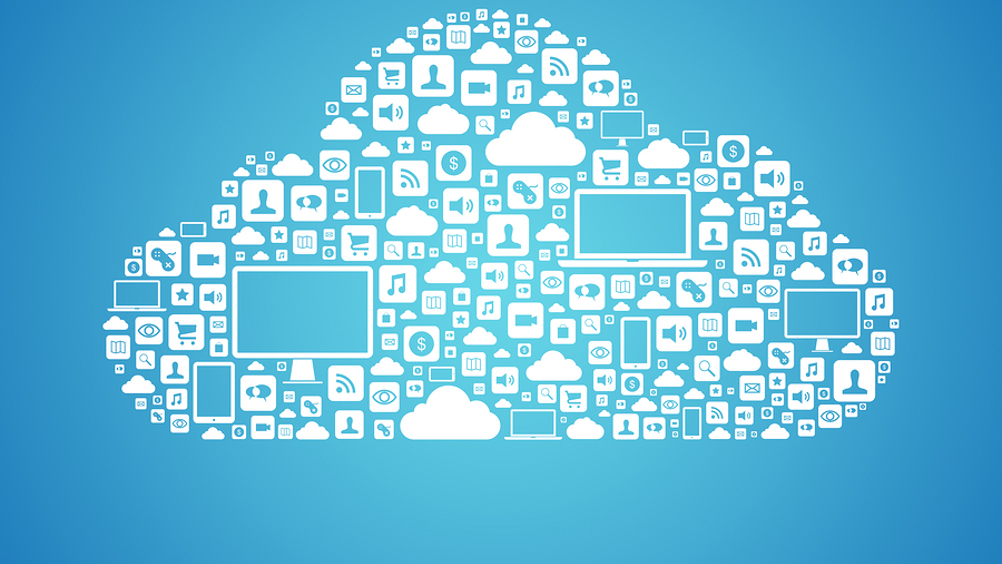 According to IDC data is doubling in size every two years with the predicted total amount of data topping 44 Zettabytes by 2020. This data is commonly stored in distinct silos which limits the user access that supports today's mobile workforce. Business users demand high-performance access to information (structured or unstructured) from anywhere in the world at anytime, from any device. Further, access to this information must be present 24x7 and its security is of paramount importance to the enterprise.
Delivering multi-site collaboration, UNITY exclusively offers enterprise n-Way Sync. The n-Way Sync functionality makes UNITY the only enterprise filer to deliver high-performance unified storage with site-to-site enterprise synchronisation.
UNITY's patented technology is designed to support all devices – from mobile devices to tablets, laptops and desktops running Android, iOS, Mac and Windows– and provides a secure connection to data stored and managed within the enterprise.
"Today's NAS and SAN storage solutions have ignored the need for secure access to protected data maintained within the enterprise," said Bob Fernander, CEO, Nexsan. "With Nexsan UNITY we're providing a means to extend primary storage across and outside the enterprise in a secure manner. We've combined the power and performance of our Nexsan unified storage platform with the cloud flexibility of our Transporter private cloud file sync and share appliances. The result is a unified storage solution like no other – providing simplified file sharing, secure data access and comprehensive data storage for the datacentre."