NFON AG has announced its new core product: Cloudya. According to the vendor Cloudya is a completely newly developed telephony solution which combines simplicity, independence and reliability in an integrated user interface, platform-independent, via one single login. The solution ensures accessibility, at any time and from any location. Either via browser, the desktop app or the mobile app, or via the desk phone at the workplace.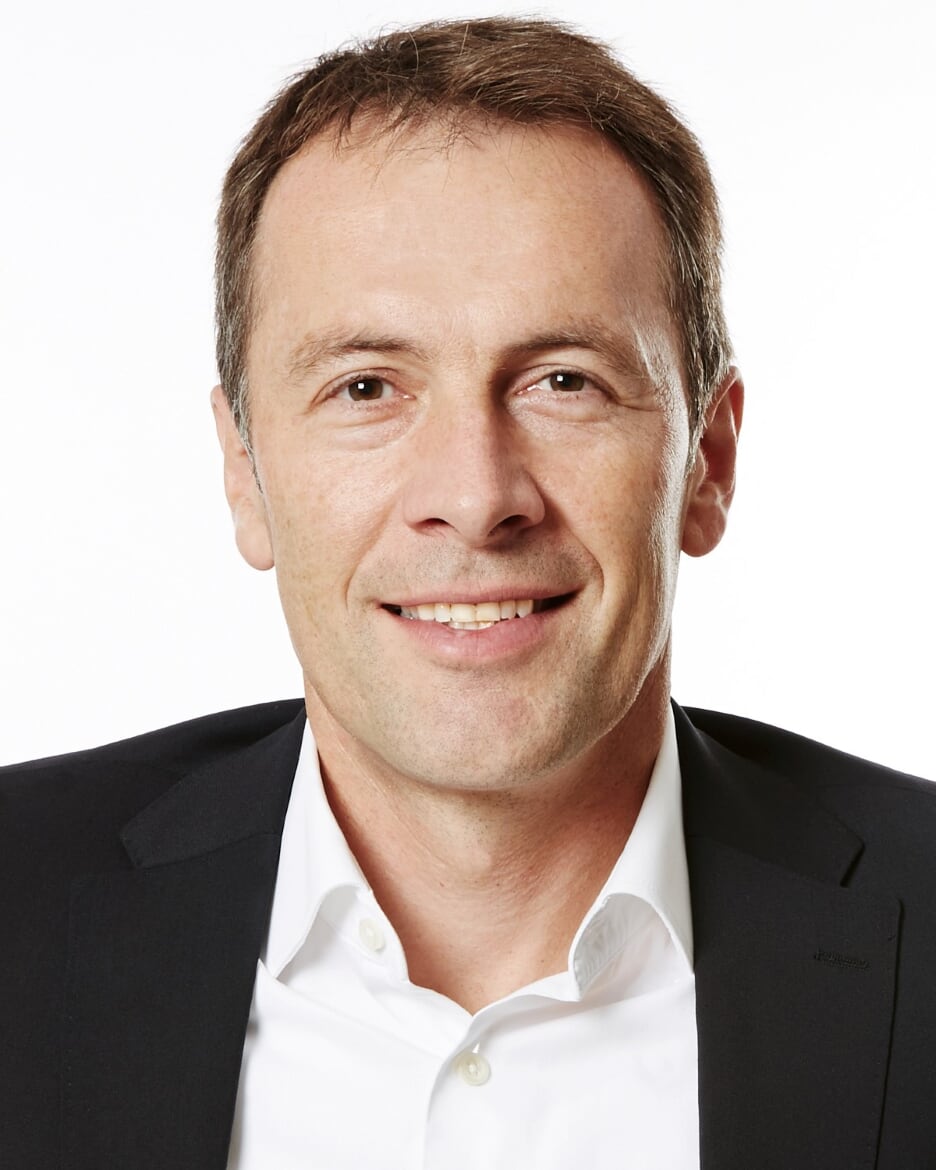 "Cloudya is the future of business communication and another important milestone in the history of the NFON Group," says Hans Szymanski, CEO and CFO of NFON AG. "With Cloudya, we are setting an example in the European market and laying the foundation for dynamic and constant development on the way to comprehensive UCaaS offerings from NFON AG."
The market for cloud telephony solutions is still young and growing continuously in Europe. It has an compound average annual growth rate of 16 percent – 26 million seats are forecast for the cloud PBX market in 2022. This development is further reinforced by still increasing mobile and continuously changing working practices.
"The market is literally crying out for solutions that can withstand this development," says Markus Krammer, Vice President Product & New Business. "Solutions that are able to meet this need with simple and convenient tools and thus promote and support digitisation, transformation and efficient enhancement of European companies are still convenient in an increasingly complex and fast working environment."
Cloudya stands for device-independent and intuitive communication with a special focus on absolutely easy use – anytime, anywhere and any device. Cloudya is the foundation for future integrated collaboration services and was developed for the digital working environment of tomorrow, such as screen sharing, chat and video.
Cloudya is based on the latest web technologies such as WebRTC (Web Real-Time Communication). This means, for example, that updates to the entire Cloudya suite can be made available with minimal effort – regardless of the browser, app on the operating system or mobile app.
"The use of modern tools such as WebRTC and powerful JavaScript frameworks helps us meet our demand for the highest quality, security and development speed", says Jan- Peter Koopmann, CTO at NFON AG. Cloudya is an in-house development of NFON AG and combines an unparalleled user experience (UX) with the high availability and constant perfection of the backend. Jan-Peter Koopmann: "A frontend, which is what the user sees, can only ever be as good as the backend, the countless hidden processes. Cloudya is the cornerstone of all future developments."
For the first time, NFON AG offers an Europe-wide and homogeneous tariff model with Cloudya. "Cloudya is the uniform and central communication interface to the user", says César Flores Rodríguez, Chief Sales Officer of NFON AG. "Cloudya is much more than just a new product. Cloudya is an essential component of a paradigm shift that will face a growing market in Europe and contribute to achieving our goal: to dominate the European market." The new freedom of business communication is simplicity, independence and reliability. This includes, for example, easy and comprehensive log-in, plug-and-play deployment, intuitive handling, free device selection, maximum availability, the highest possible standards for data security and much more.
Cloudya will be available for Chrome in its latest version as of November 1, 2018. Until February 1, 2019, the launches for the mobile apps iOS (from 10.0) and Android (from 7.0) as well as the desktop apps for MacOS from 10.12 and Windows 10 including the browser versions for Safari and Firefox will take place successively.