Storno has been added to Nimans' expanding two-way radio communications portfolio – to help resellers maximise enhanced market opportunities.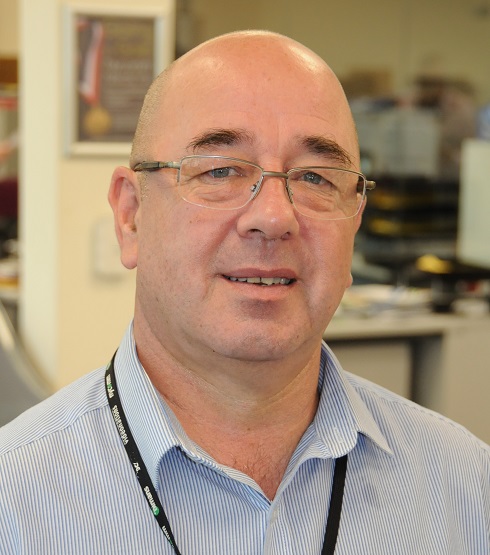 Radio communications are being hailed as the 'missing piece, in the comms jigsaw, combining advanced technologies with rich 'untapped' revenue streams of over £40m this year alone.
Nimans' Radio Communications Category Manager, Gary Redshaw commented "Today's modern solutions can offer full integration with telephone systems and perform a host of 'seamless functions' not available via other devices – offering upfront and recurring revenue.
"We supply licenced and licence free equipment with both Digital Mobile Radio (DMR) and Private Mobile Radio (PMR) devices available. We work with major brands such as Hytera, Icom and Motorola as well as Storno."
He added: "We've sold two-way radios for many years but we are now able to offer resellers access to more powerful licenced equipment that can communicate over much longer distances.
"Depending on the model, two-way radios have the ability to integrate with telephone systems and also Wi-Fi. They can link the whole of the communication chain together. Radio communication can now be worldwide. The possibilities and sales opportunities are endless. It's not just one-to-one communication as they can connect many relevant parties; a bit like a conference unit, across multiple sites.
"There's a perception in some quarters that two-way radios are 'yesterday's technology' limited to niche markets, but that's definitely not the case. From leisure centres and shopping malls to warehouses, car parks, building sites and schools, demand is on the rise. Two-way radios are the final piece of the comms puzzle."