Nimans has announced a VIP launch event to spearhead a new Wi-Fi product partnership with Samsung – so resellers can 'connect' with more sales success.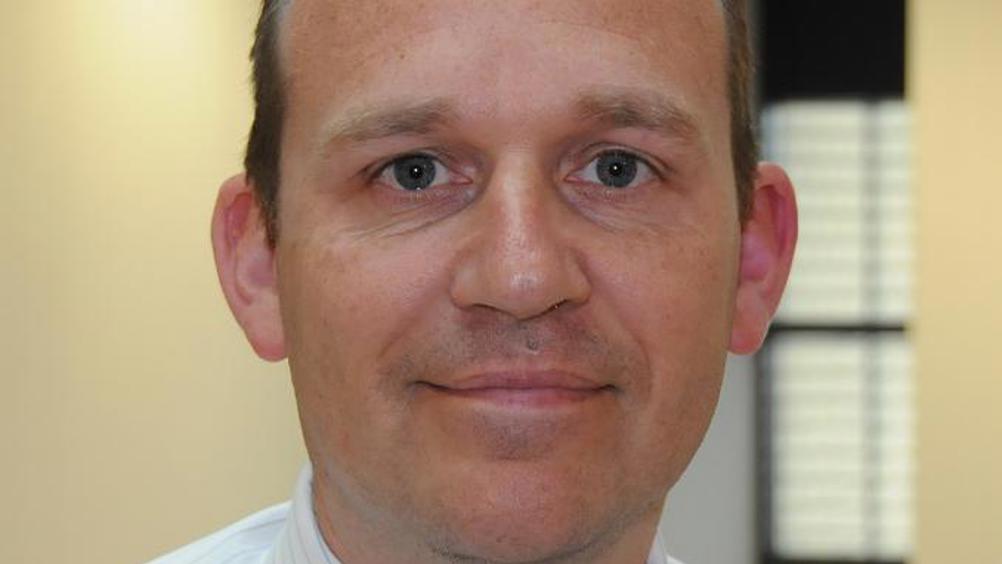 The August 19th event at Coombe Abbey in Coventry is the distributor's launchpad of Samsung's Wireless LAN portfolio, expandable technology that can seamlessly integrate into existing Samsung architecture or be rolled out across other comms system platforms. Attendees will qualify for a special introductory offer that includes discounted hardware and sales training, with a saving of over £4,000.
"Samsung WLAN ensures a fast, secure and reliable wireless connection in high density, mobile device centric locations that have exploded in popularity," says Paul Burn Head of Category Sales at Nimans. "The expansion of our Samsung range is a natural fit for us and our customers."
Burn added: "Despite the ever growing demand for wireless solutions in the market, some resellers have been reluctant to get involved due to concerns over deployment, but we are aiming to change all that by giving them the confidence and a strong platform to always install the most appropriate solutions.
"We are investing in new technologies such as Wi-Fi mapping software that predesigns Wi-Fi solutions. This will help resellers fully embrace burgeoning market opportunities as our Samsung success story continues."
He concluded: "Samsung's powerful brand name, competitive pricing and proven track record, combined with our 30-year-trading pedigree and expertise in the general comms arena, creates a very compelling opportunity for resellers to attack a rapidly expanding area of the market."