Nimans is teaming up with Logitech for the first time to offer resellers a new range of IT products – for home workers, huddle rooms and general offices.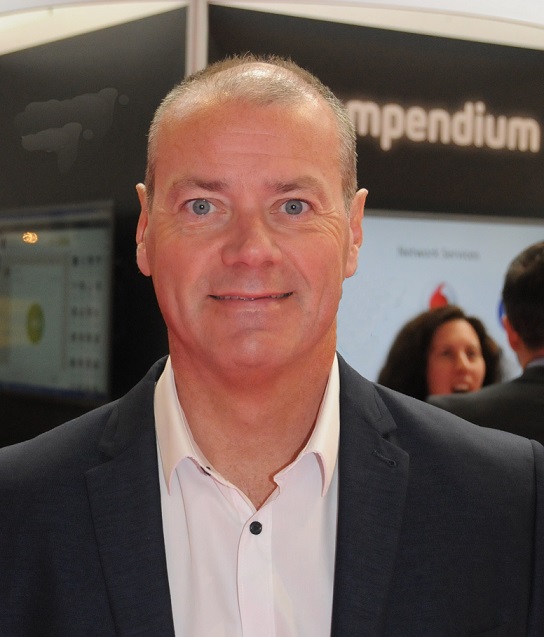 A series of exclusive bundles has been created spanning mice, keyboards, webcams, video conferencing, headsets and presenting devices – all at cost effective pricing.
For example a Homeworker Pack comprises a USB mouse and keyboard combo, USB stereo headset and a webcam, ideal for individual mobile video communication.
A New Office Starter Pack features a USB nano receiver mouse and keyboard combo, wireless mono headset and webcam.
Whilst the Presenter Pack is based on Logitech's ConferenceCam Connect, a portable and rechargeable video conference device, offering HD video and 360° sound optimised for huddle spaces. It is complemented by the Spotlight Plus Presentation Control Device which enables users to navigate slides from up to 30 metres away.
Tom Maxwell, Nimans' Head Of Dealer Sales, says working with Logitech is another example of how Nimans continues to develop and diversify to help resellers capture greater levels of business.
"Logitech is a world leading brand in IT technology and we are delighted to have teamed up with them to open up more sales opportunities for our customers. These bundles have been specifically put together to deliver increased value and high performance functionality across a wide range of typical office scenarios."