Distributor Nimans has extended its Panasonic 0% finance offer until the end of March next year, due they say to overwhelming demand. Resellers can take advantage of the three-year finance to unlock greater levels of NCP and TDE system sales for orders over £1,000.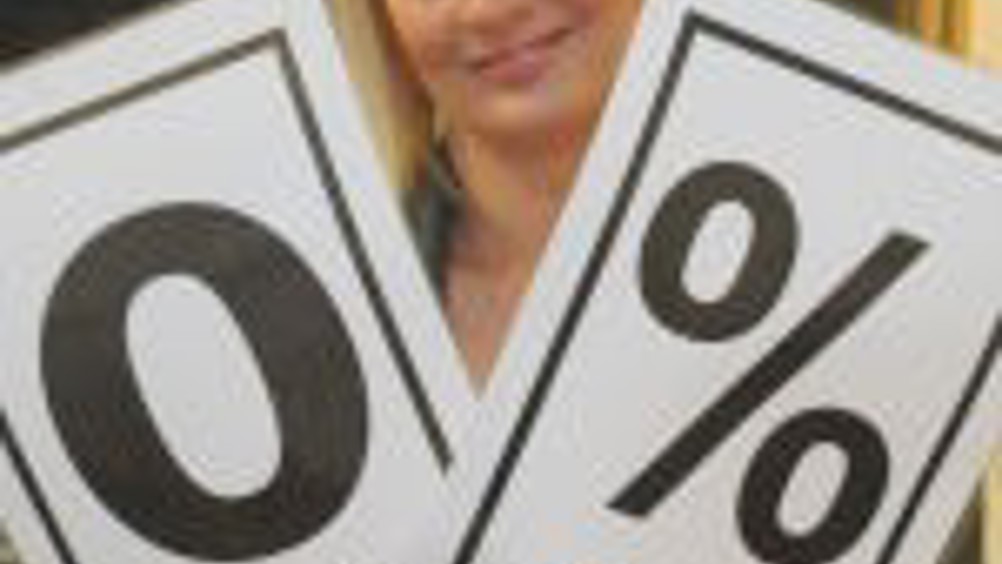 In addition Nimans is also offering its own flexible four and five year finance options which can cover installation and peripheral costs.
The Panasonic three-year incentive was originally due to finish at the end of November but has now been extended due to exceptional demand. Nimans' Panasonic Business Manager, Julie Greaves, says the latest incentive will help resellers maintain business momentum well into 2011.
"2010 has been a very productive year for us so far," she explained. "We've been blown away by take-up of the 0% finance. Extending this offer makes buying from Nimans even more attractive as we steal a march on our rivals by opening up compelling new ways for dealers to accelerate their sales performance. Overcoming cash flow removes one of the biggest obstacles to clinching deals, especially in such uncertain economic times."
She concluded: "As well as extending the original 0% deal we have listened to our customers and are also introducing our own four and five year finance solutions which can cover installation and peripheral sales. These remain challenging trading times so we want to equip our customers with all the tools they need to continue to thrive and prosper."