Comms distributor Nimans has boosted its expanding network services portfolio by joining forces with Internet Service Provider (ISP) Zen Internet.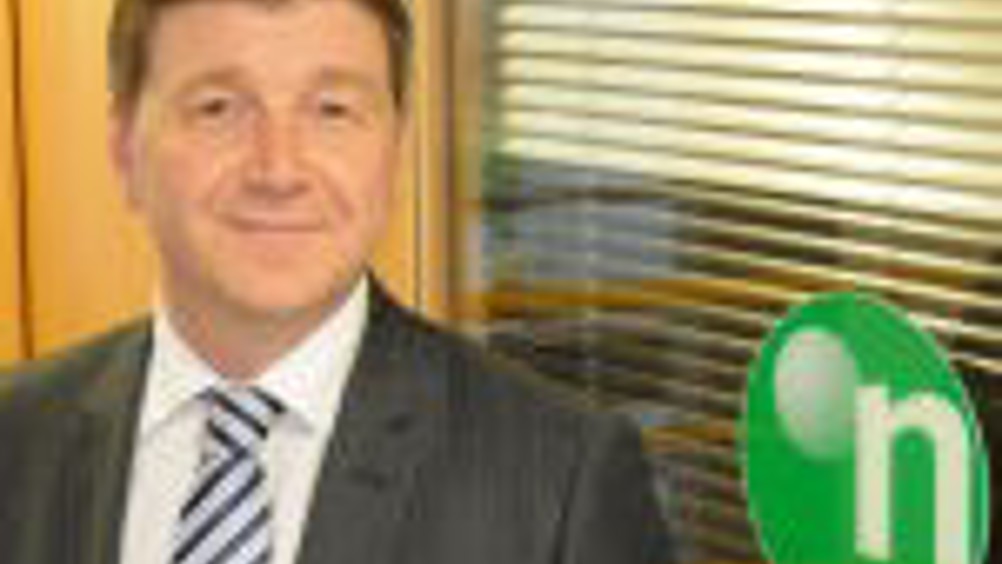 The new partnership provides Nimans' customers with access to Zen's ISP expertise which extends into key services such as Broadband, Leased Lines, IP VPN, Online Data Backup, Managed Network Security and Hosting and Data Centre Services.
Nimans' Mark Curtis-Wood says the agreement fills a gap in the distributor's expanding network services armoury which includes hosted telephony and SIP trunking as part of a unified voice and data solution.
Curtis-Wood, who is Head of Networks, explained: "Zen is recognised as a leading player in the ISP market and we see this partnership as a natural fit as Nimans continues to stamp its authority in the data arena."
High speed business broadband, general data services and also backup and security are some of the new Zen additions. Curtis-Wood emphasised: "We had high and low end market propositions but nothing in the middle until now."
He added: "Zen has an extensive data portfolio, such as IP VPN, leased line and ethernet services. In addition they also provide online data backup which is a relatively new proposition for us. This allows resellers to buy an allocation of capacity on Zen's UK based Storage Area Network (SAN), and use the Zen management console to sell data backup services to individual customers, maximising revenue. Overall this new deal opens-up further reseller opportunities which we are looking forward to helping them capitalise upon."
His positive comments were shared by Deborah Wrigley, Channel Sales Manager, Zen Internet. She confirmed: "Zen is pleased to be working with Nimans and looks forward to helping them identify opportunities to continue to grow their business, focusing on elements of the Zen portfolio that complement their business strategy. It's a partnership which brings benefits to all parties."