Resellers can take advantage of a special bundle offer to ensure their customers enjoy a complete audio and video collaboration experience.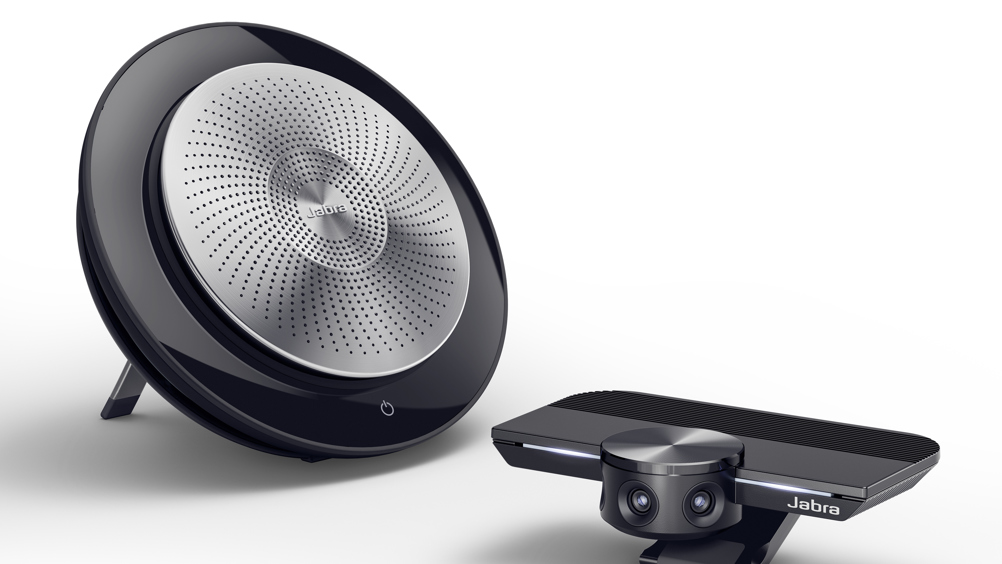 Nimans and Jabra have teamed up to offer the Jabra PanaCast and Speak 710 Speakerphone for £855.40 (trade) to bring a huddle room to life.
"For a minor investment, it is possible to create a huddle room set-up which is highly scalable, using simple plug-and-play solutions which users can easily operate themselves," says Jason Welsh, Headset Business Manager at Nimans.
"A well-equipped huddle room is a useful tool for bringing remote workers together, whilst also allowing businesses to better utilise their available office space."
He emphasised: "The JabraPanacast is engineered to be the world's first 180⁰ field of view, Panoramic-4K plug-and-play video solution. It is the perfect partner for the Jabra Speak 710, offering an unrivalled combination of crystal-clear audio and Panoramic-4K video."
Various accessories are available separately.