Nimans is taking wireless communication to the extreme with a series of digital cordless telephones that boasts a massive talk range of up to 2km.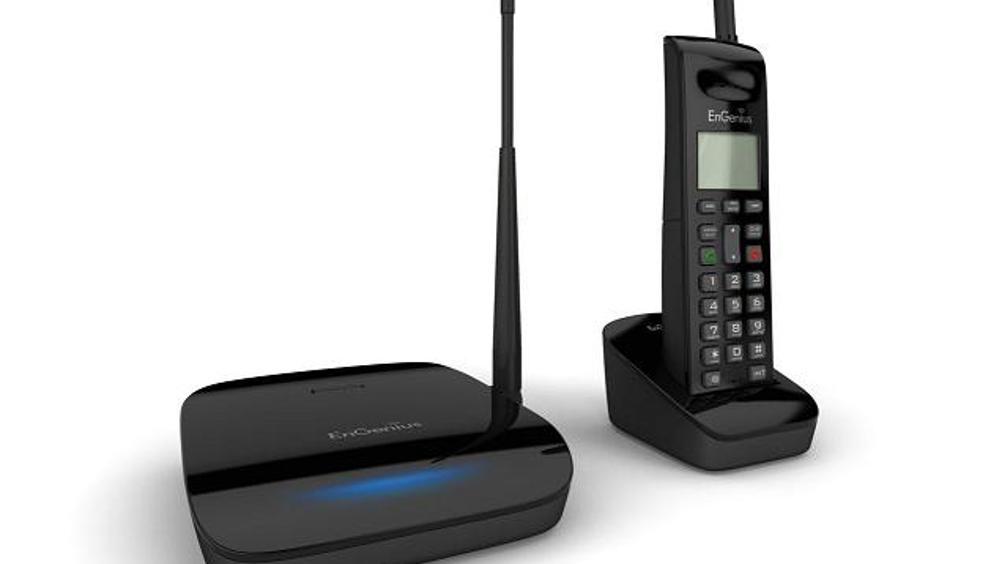 The EP 802 is part of the company's range of comms solutions from Engenius. The device combines a stylish design with a six-floor building penetration.
The EP 802 complements the original EP 801 version and benefits from a host of user-friendly features, including a 'walkie talkie' style function, easy set-up and nine handset expandability.
Nimans' Head of Conferencing and Telephony Sales, Ian Brindle, says the compact unit also boasts a 50 entry phonebook, speakerphone, built-in 2.5mm headset jack and a 38 digital channel autoscan. In addition, the intercom facility will still function even if there is a power outage, as the handsets can communicate with each other and broadcast emergency messages.
"This is the second version of our very popular Extreme telephone that is fully compatible with the original best selling model," he explained. "They really do live up to their name, ensuring people can talk longer and further than ever before, enjoying interference-free call quality. They can be easily expanded for the ultimate long range cordless flexibility, across a host of many different industries and environments, from car showrooms and warehouses to farms and office complexes; providing resellers with lucrative new revenue opportunities as part of a very cost effective all-round solution."
In addition a more robust model is also available, the EP800. This IP20-rated device has a speakerphone function, 50 phonebook entries and is expandable up to a maximum of four bases units and 36 handsets.