Nimans' resellers have until the end of March to take advantage of a special Wi-Fi promotion from TP-Link – where their customers can obtain free ceiling mounted access points worth up to £139.98.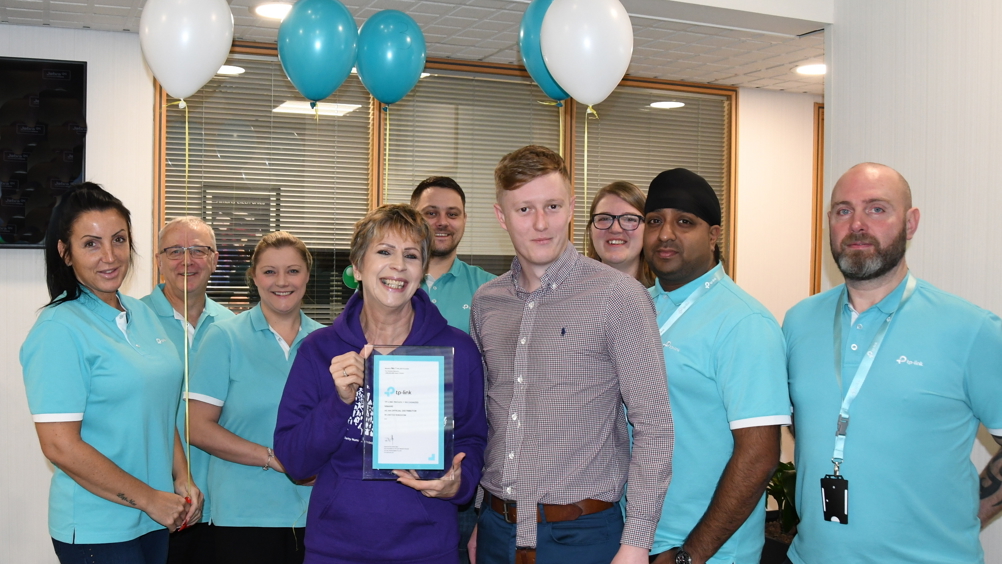 The promotion covers four featured PoE switches from TP-Link's award-winning portfolio – and offers even more compelling reasons to 'power-up' their businesses.
Judith Addison, Nimans' Networking Business Manager says the deal provides four outstanding reasons to get passionate about PoE, with up to two free EAP 225 access points, depending on which PoE chosen.
She explained: "TP-Link is a leading name in the networking arena. It offers generous margins and UK based pre and post-sales support plus free network site survey – as part of a feature rich product range.
"This latest offer is time limited so resellers need to act fast. It's a great way to provide even more value and high performance to their customers."