For the last 40 years Nimans has been at the vanguard of the industry and the company is predicting major market changes – in line with the ISDN switch-off and continued emergence of cloud-based solutions.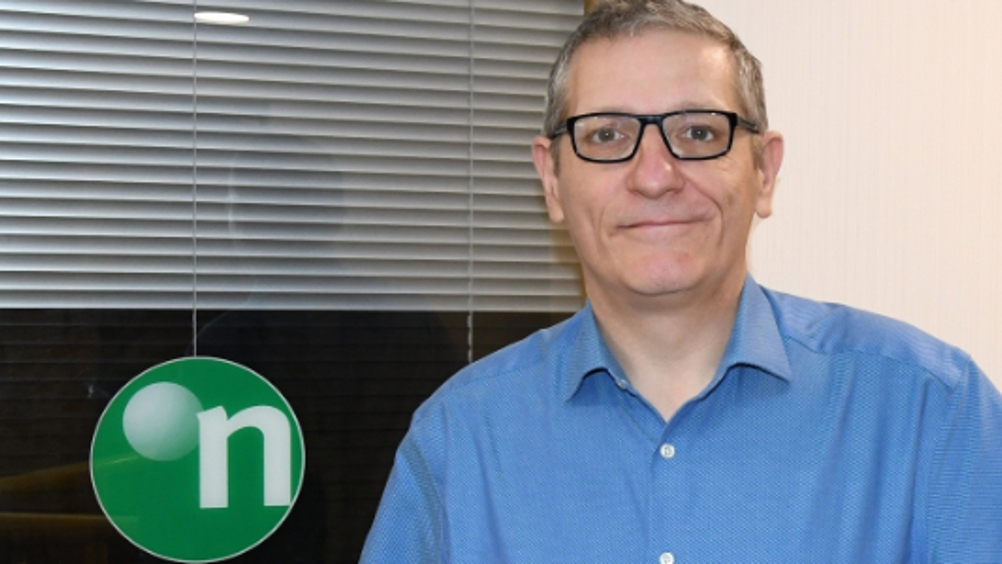 National Sales Manager, John McKindland, says more and more resellers are taking a hybrid route to success based on a virtual PBX system suitable for off or on-premise connectivity.
"There's little doubt the market is changing and a transition is taking place based on choice and flexibility.
"It's a similar scenario to hybrid cars," he highlighted. "It's not an all or nothing conversation. Some people are going full electric, others prefer traditional petrol whilst there are a growing number who want a bit of both. On or off premise, hybrid via a virtualised PBX, resellers can dictate their own destiny."
John emphasised: "The more astute reseller discusses the customer requirements, understands their pain points and only at the end of the conversation discusses how they want it to be delivered – either on-premise, from the cloud or a combination of both. The customer experience is the same but deployment can be totally flexible. The customer may initially discuss public cloud but prefer the security and control that private cloud or on-premise offers.
"We have the latest solutions from NEC, Panasonic and Unify to address the needs of the whole market. They have a very strong on-premise footprint and an excellent application suite and have moved into the cloud too based around their core software which is what I call hybrid."
John pointed out: "A virtualised PBX is very appealing and simple solution, not just the deployment and technology but the way it is priced. It has a perpetual or an annual licence and further down the line we expect resellers to be able to deploy into a data centre to offer a dedicated own brand white label service too.
"We're really talking about software, as vendors no longer rely on an appliance-based solution. Software can be deployed on site, in a data centre or even using AWS (amazon web services). Customers now trust the cloud – be it for their storage / backups, email, active directory or more – the logical extension is migrate the 'voice server' out into the private cloud, still maintaining control and, importantly, security.
"Other resellers are still deploying premise-based solutions but look to the cloud to facilitate mobile integration, call recording, contact centre software and various other services as a resilient 'overlay'. This makes upgrading or replacing the on-premise solution easy and future proof. All the applications are delivered from the cloud, ensuring resilience, and meeting the customers 'always on' requirements."
John concluded: "Resellers can cover all bases: on-premise for SME level but hybrid that can go into all sectors both via the cloud or on-premise with cross-over on handsets and applications. It's a very compelling proposition that gives resellers choice, the ability to maintain ownership of the end user and also control their margins – across enterprise, mid market and SME. The destiny is in their own hands at a transitional pace that works for them. Connectivity is driving technology in an ever evolving market.
"The end user mindset is crucial. End users 'claim' to want to use the cloud. But do they?
Many want a pay monthly, low cost of entry CAPEX and/or OPEX model. Nimans' hybrid portfolio makes choice available to the channel.
"This is where we come in as the trusted advisor to the reseller community, as the reseller is to their end user. Often the best result is to focus on the solution, then discuss the deployment method and roll it into a lease as part of an OPEX model. It's often a better solution with a defined total cost of ownership and ROI. It's almost a no brainer. The end user achieves their requirements and the reseller owns the customer! What more can you ask for?"