Samsung resellers have four compelling reasons to fire-up their IP handset sales as part of a quartet of new offers available from Nimans.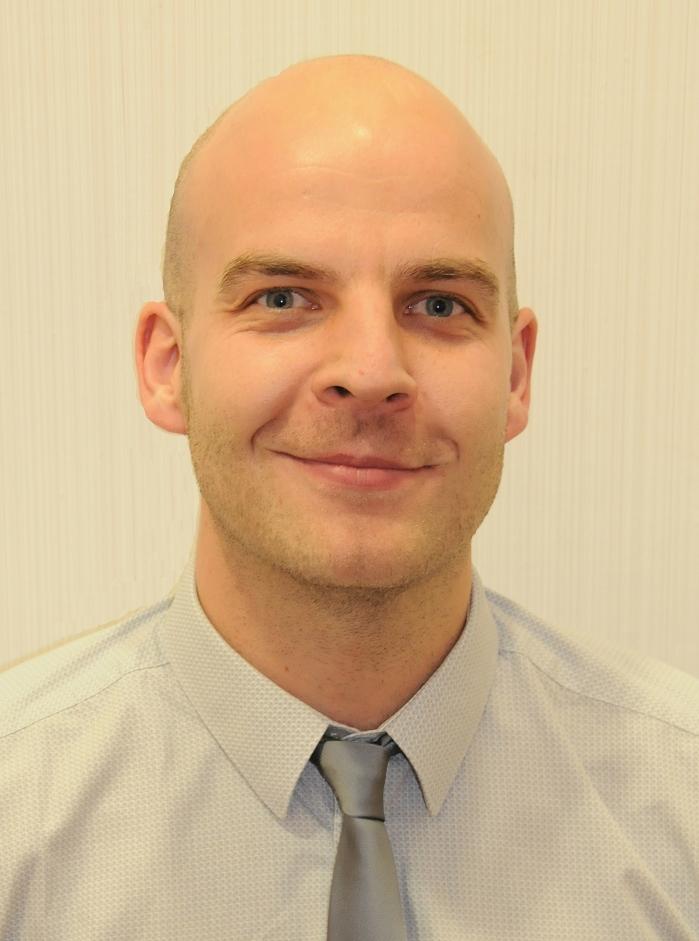 Eight reseller 'team day' prizes worth £2,000 each are up for grabs for the highest performers. In addition, Samsung has slashed the price of its SMT-i3105 IP handsets by £20 RRP and is offering a free Wi-Fi access point when 10 SMT-i6011 IP telephones are purchased. Free technical training workshops and webinars are also being planned to build knowledge.
Chris Hopkins (pictured), Nimans' Solutions Business Manager (for Samsung) says the new opportunities from Samsung will help more resellers take advantage of the burgeoning IP telephony market.
"The shift from traditional TDM systems to IP continues to grow and these latest incentives will pour even more fuel onto the fire," he pointed out.
"Running until the end of September, there's five prizes for the biggest percentage increase in IP handset sales, with three prizes for the highest percentage of IP sales overall. Technical workshops and sales webinars began in May to equip resellers with the knowledge to succeed."
Chris added: "Samsung and Nimans are offering all the support resellers need to move their IP handset sales to new levels of success. From price reductions, training and team incentives, the time is now to go IP.
"With a wide range of handsets and mobile applications to choose from, there's a model to suit all business needs and budgets. In addition, deploying Samsung Wireless LAN brings further benefits including voice over wireless and simplified installation when coupled with Samsung wireless IP handsets."