Resellers went back to the classroom to learn how to unleash the 'power of Panasonic' during a free systems sales workshop at Nimans.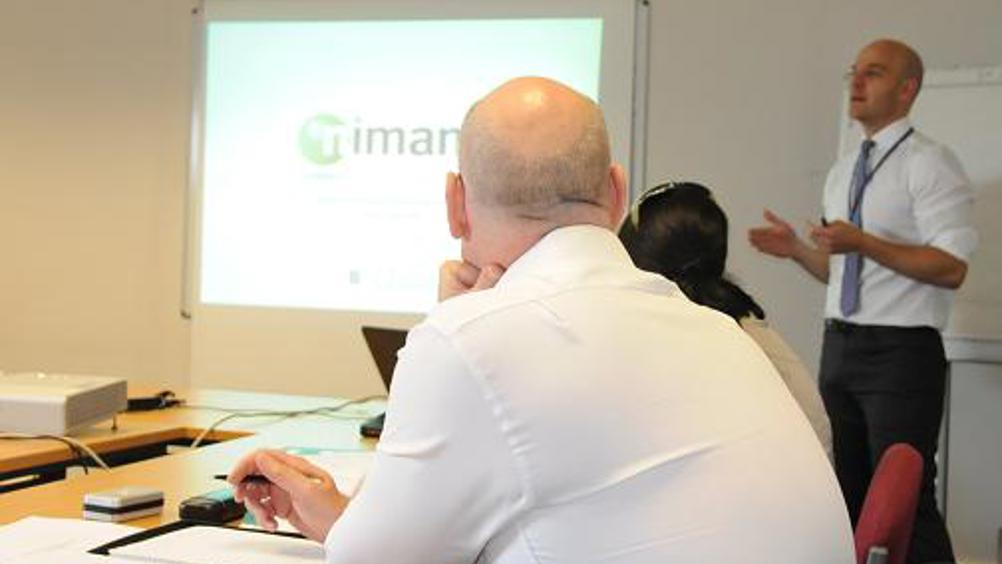 Attendees travelled from as far as Kilmarnock and Scarborough to Nimans' Manchester headquarters for the morning session. Due to unprecedented demand an extra date was added in Bracknell a couple of weeks later. Hardware, software and applications were all on the agenda.
"The workshops were designed for both experienced and new sales people. A lot of resellers get used to what they know but there's a lot more to Panasonic 'under the hood' that we wanted to highlight and help resellers drive new sales opportunities," said Paul Burn, Head of Category Sales at Nimans.
A sales overview of products such as the NCP 500 and flagship NS1000 systems were featured along with various handsets, applications, promotional offers and third party solutions. Drinks and lunch were also provided.
The course received a resounding thumbs-up, as one East Coast-based reseller confirmed afterwards: "I've never been on a workshop of this nature before. It's normally just one product but I found this very beneficial to tie everything together and get a complete overview of the global picture about the relationship between different solutions. I'm leaving with greater knowledge and confidence to clinch more sales. I've got two on the horizon."