Nimans has created a dedicated BT Wi-Fi guide to help resellers capture a slice of the fast growing mesh networking market and move into more vertical sectors.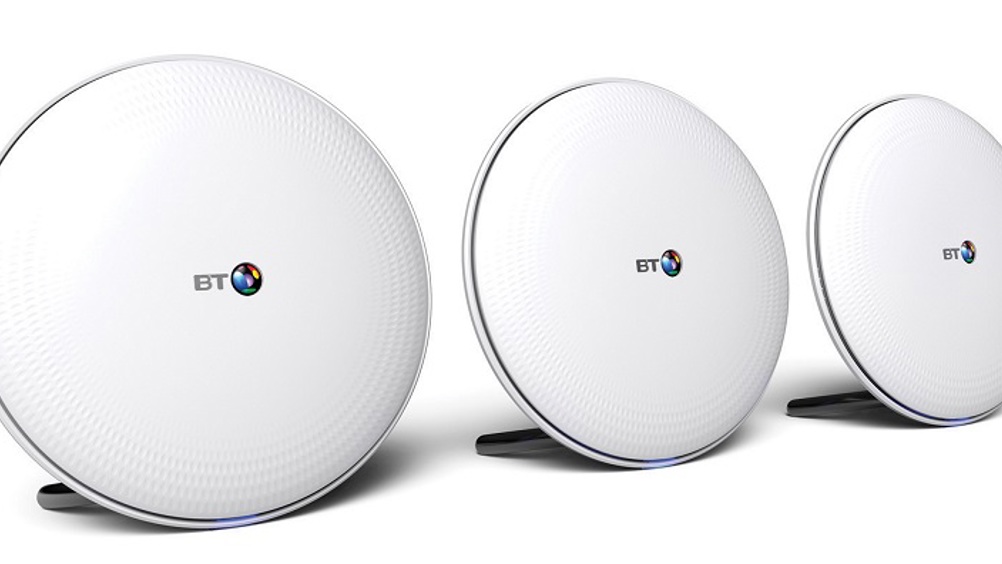 Following a recent update to BT's Whole Home Wi-Fi firmware, it is now possible to create a mesh network of up to six discs to suit not just smaller premises. With each disc supporting up to 32 concurrent users it enables connectivity and flexibility for users wherever they are in their building.
Nimans is calling on resellers to explore the potential of the upgraded Wi-Fi solution. Greg Johnson, the company's BT Business Manager, said: "With BT Whole Home Wi-Fi, business owners can get complete Wi-Fi coverage across their premises eliminating "dead spots" - where previously there was no signal."
He continued: "The guide highlights the product's versatility and how resellers can seamlessly move into new markets. BT's Whole Home Wi-Fi is combined with a host of powerful features and the solution is ideal for a wealth of locations where reliable internet access is a priority.
"The solution is easy to set up, simple to use and works straight out of the box. It plugs straight into the BT Smart Hub or any other router, and works with any network provider. One-touch software updates mean customers always have the latest firmware and security."
BT's 'disc-based' Wi-Fi innovation creates a seamless mesh network for larger environments and provides a cost effective complete infrastructure which banishes dead spots. The product is originally sold as three discs giving significantly greater Wi-Fi coverage than a standalone router, with single add on units available.
The repeater discs with their sleek contemporary design can be placed around the work place, each with four powerful dual-band antennas, to give the strongest Wi-Fi coverage. Intelligent Wi-Fi technology automatically connects devices to the fastest and strongest signal as users move from room to room. The AC2600 Dual-Band wireless technology boasts Wi-Fi roaming and band steering as well as a self-configuring network.
Greg added: "We all know how important it is for people and businesses to get a reliable Wi-Fi experience. Wi-Fi has become an inherent component of everyday life in our home and working lives.
"Whole Home Wi-Fi was the first product of its kind to be launched in the UK. The discs create an intelligent network to extend Wi-Fi to all corners of a work space. And the app puts customers firmly in control of their network."
He concluded: "BT's Whole Home Wi-Fi solution combines simplicity with high performance functionality. A simple dashboard enables users to see who is online and what devices are connected, whilst a secure network provides peace of mind that the Wi-Fi network is safe and secure. Moreover, it is also possible to pause the internet to switch it off outside of work hours".