Nimans has teamed-up with one of the world's biggest technology giants, Cisco, in a powerful new communications partnership.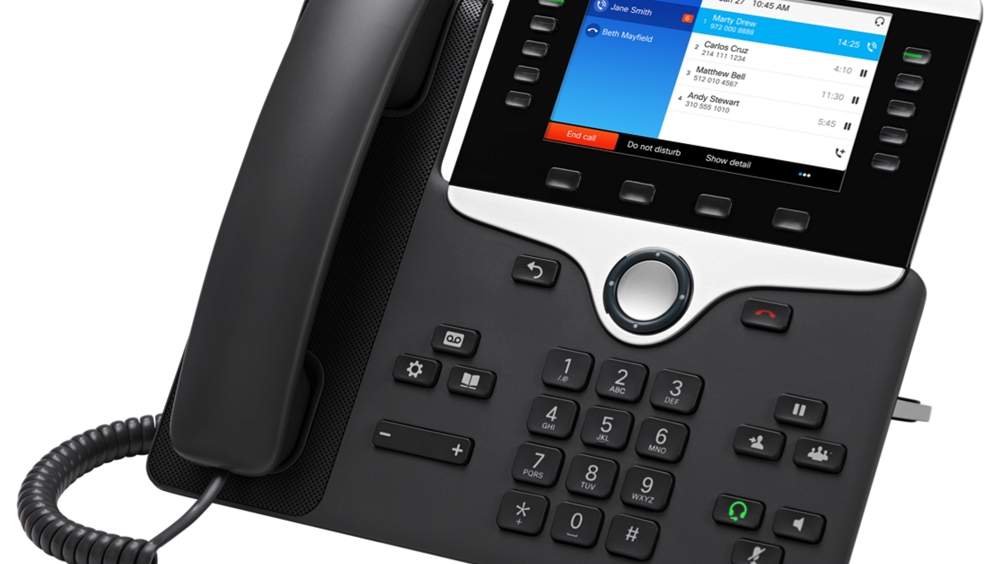 The company has become a Value Added Technology Partner to supply Cisco's multiplatform telephones and headsets – that operate across a vast array of open SIP infrastructure environments including Broadsoft.
Resellers can now access Cisco's MPP telephony portfolio that features the 6800, 7800 and 8800 series of multiplatform models including an IP DECT device – as well as various headsets.
"We are delighted to join forces with Cisco to offer our resellers access to products from one of the world's biggest brands," said Richard Carter, Nimans' Director of Channel Sales. "Voice communication is transforming; it's becoming more unified, flexible, and integrated. Cisco's multiplatform phones can be powered by Cisco BroadCloud or with supported third-party cloud-calling platforms. They offer flexible deployment and superior quality as part of an extensive range designed to meet all requirements. It's headsets are another welcome addition to our portfolio as they play a crucial role in a seamless communications solution."
He added: "This deal further accelerates our status as the place to come for all areas of the communications supply arena – hardware, software, connectivity and support. Cisco has an expanding portfolio of products and together with its renowned Broadsoft platform, resellers have even more choice and reasons to buy from Nimans."