Nimans is taking wireless communication to the 'extreme' by launching an exclusive new telephone which boasts a massive talk range of up to 2km. The Radius Extreme is a long range voice solution which is easier to install and more cost effective than multi-base system technologies.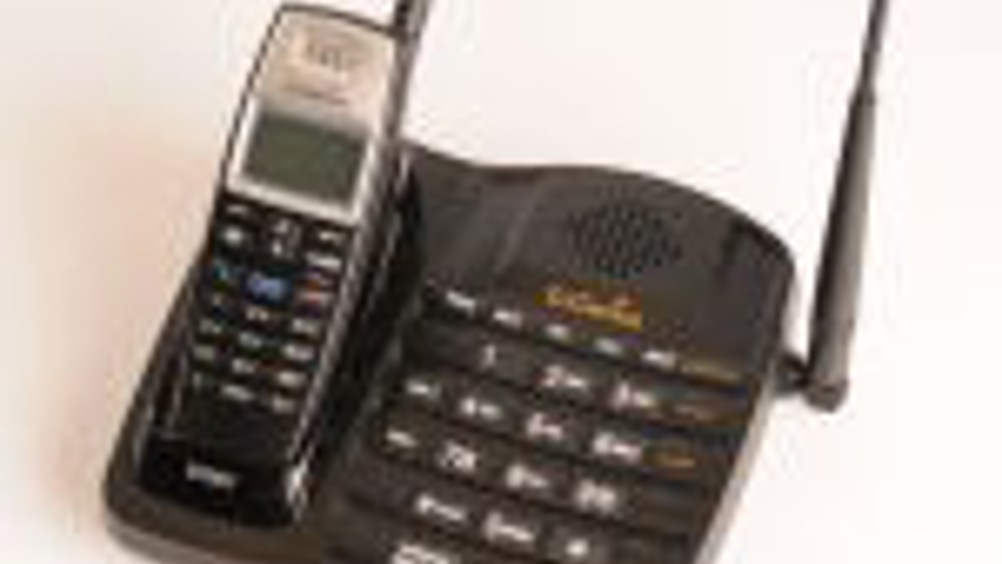 The Extreme, developed by Engenius, is part of a new family of 'own brand' Radius products from the distributor, which includes music on hold, call recording and traditional handsets.
The Radius Extreme has a six floor penetration and a capacity for up to 9 expandable handsets to operate from each base station. In addition it features a full wireless duplex intercom, broadcast PA capabilities, 4.5 hours talk time and 70 hours stand-by. The innovative device can also act as a two-way radio without a base unit. It retails at £395 whilst additional handsets cost £269 RRP.
The Radius Extreme telephone takes wireless communications to new levels of performance and is far more powerful than traditional DECT devices. It is ideally suited to sprawling sites such as industrial and agricultural premises as well as educational campuses.
"Our new Radius range delivers greater levels of cost effective communication solutions to the market," said Nimans' Head of Handsets, Ian Brindle. "The Extreme for example, really does live up to its name, ensuring people can talk longer and further than ever before, enjoying interference-free call quality. In addition it can be easily expanded for the ultimate long range cordless flexibility."