Nimans has taken delivery of a new headset innovation from Plantronics. The Plantronics Voyager 6200 UC Bluetooth headset features Bluetooth wireless connectivity, a boomless design with comfort-fit earbuds, active noise cancellation (ANC), and integration with major UC applications.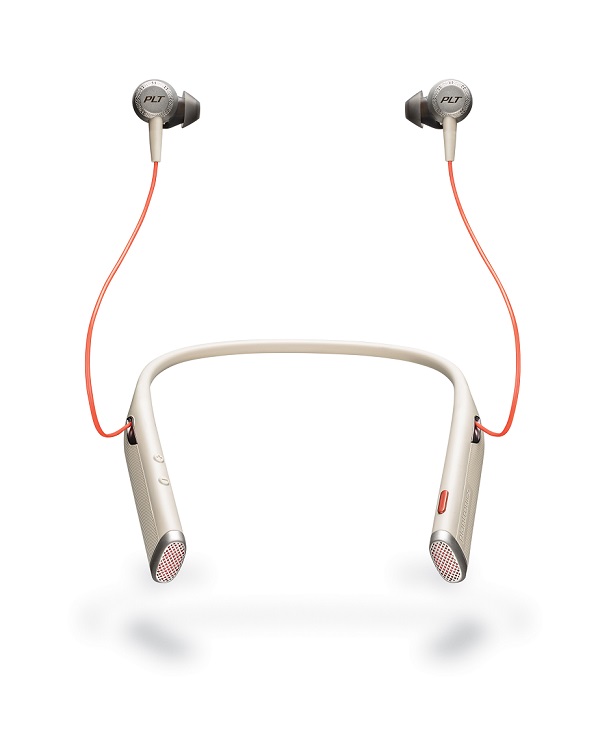 "Transitioning to a user's next conversation is easy: they can connect with colleagues working remotely, listen to music to focus distraction-free or drop an earbud to tune in to the conversation around them. Voyager 6200 UC has the versatility to go beyond the office, for outstanding audio every time, everywhere," says Jason Welsh, Nimans' Headset Business Manager.
"Noise and distraction are the number one pain-points for office professionals," said Jason. "The best way to get people to embrace technology that can help them communicate and collaborate better is by offering choices that address their individual workstyle as well as their lifestyle, whether they're in or out of the office. The Voyager 6200 UC delivers this versatility with business-grade audio to a new group of users that have found existing headset and headphone offerings often too limiting."
The Voyager 6200UC incorporates Plantronics clear talk technology, four omnidirectional microphones and enhanced noise cancelling, optimising your voice and minimising background noise. It also offers on-demand passive and active noise cancelling (ANC) to block out distractions. This premium wireless hi-fi stereo headset works seamlessly across multiple applications on desktops, Bluetooth-enabled desk phones, laptops, mobile phones and tablets.