Nimans has strengthened its audio and video conferencing pedigree by adding Konftel's conferencing and collaboration products to its portfolio.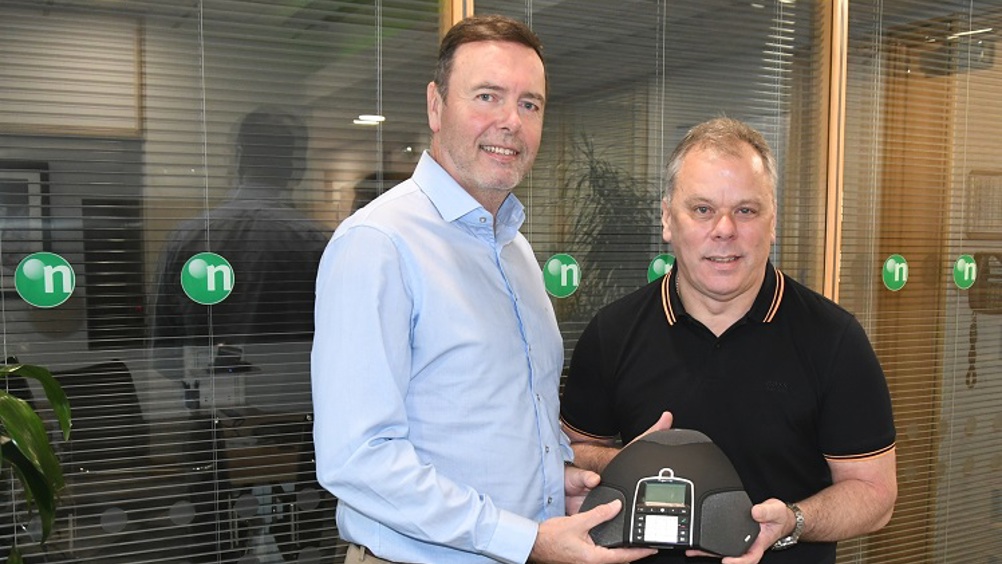 Nimans will focus on Konftel's renowned audio conferencing and new video-based technologies - that when combined together deliver power collaboration and huddle room solutions.
Ian Brindle, Nimans' Head of UC Device Sales, says Konftel is a welcome addition to the company's comprehensive conferencing proposition – the world's largest wireless SIP conference company and the inventors of the first audio conferencing phone 30 years ago.
"The world of audio and video conferencing continues to evolve and Konftel and Nimans remain at the forefront of all the latest developments. So it's a natural fit to be working together and offering resellers access to many innovative solutions such as the forthcoming next generation Konftel 800 audio conferencing device, Konftel Unite mobile app, one cable connection ethos and also its new video conferencing developments," Ian explained.
"Nimans and Konftel will offer a margin rich reseller focus, access to heavily discounted demo kits, two year warranties and direct customer access for technical support."
Jeff May, Konftel's UK Sales Director, says the company offers exceptional conferencing solutions at extremely competitive prices, which is plug and play and platform agnostic.
"We have many exciting and ambitions plans in the pipeline to further accelerate our status as a major player in the collaboration and conferencing sector. Working with Nimans will help propel us even further forward."