Nimans is inviting resellers to go back to the classroom to learn more about the company's expanding and exclusive iQ PBX comms platform.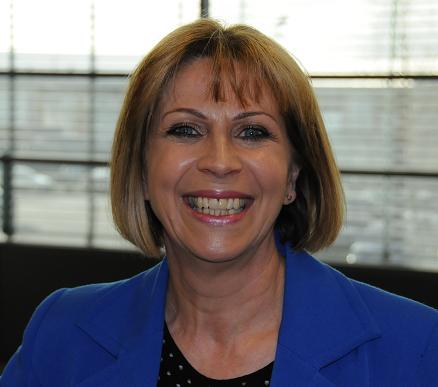 Two-day technical training course take place at Nimans' Manchester headquarters on January 27th and 28th followed by similar events on March 24th and 25th for southern resellers.
Network settings, security, capacities and major features were all covered along with configuring extensions, storage management and troubleshooting.
Nimans is the exclusive UK distributor of the innovative gateway solution which is available in two distinctive versions, from the sub 12 extension market up to over 300 users. RRP prices (ex VAT) start from £875 for the mid range x600i and £2,900 for the 2000 version. Various complementary products such as POE switches and stylish iQ handsets are also available.
iQ PBX Business Manager, Judith Addison, says the Asterisk-based platform offers resellers a cost effective route into today's expanding VoIP PBX arena – all-in-one technology (with optional applications) that's straightforward to configure, implement and support.
"We've been running events across the country throughout 2014 and take-up has been exceptional with all courses reaching capacity attendance. The iQ PBX platform has builtup an enviable reputation and we're looking forward to spreading the word even further throughout 2015."