Nimans is shouting about margin-rich public address opportunities, as demand for the easy-to-install technology continues to rise.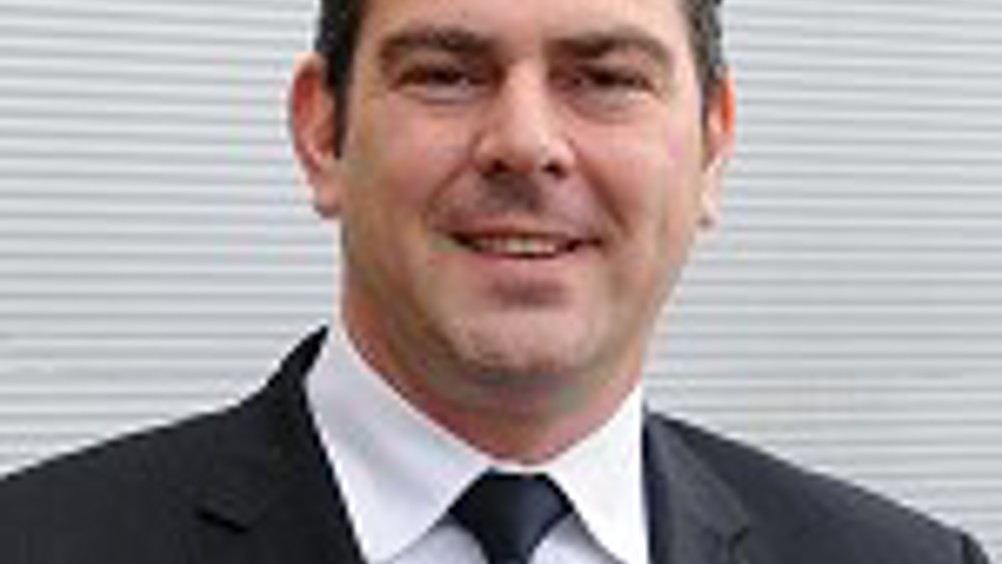 "Lots of businesses still have problems with internal communication," says Purchasing Director, Andy Winfield. "A major issue is how to quickly contact people when they are away from their desks, especially at sprawling sites."
He continued: "There's great potential in these areas of business. Public address for example represents an easy and cost effective way forward. From a dealer's point of view it's relatively simple to sell and easy to expand - ideally suited to a vast range of locations, from warehouses and offices to hospitals, schools and car showrooms. Demand continues to grow."
Nimans works with many leading brands, notably Valcom, Eagle, TOA and Adastra, providing a complete array of solutions - from speakers and microphones to central pre-amps and mixer amplifiers.
Andy says Valcom Public Address systems represent an ideal opportunity for dealers to maximise their margins as they can easily be added to existing telephone systems and also IP-based platforms.
"There remains healthy demand for public address systems which allow businesses to pinpoint staff efficiently and effectively. Valcom equipment is designed to be easy to sell and expand; featuring innovative technology such as talkback' where an announcement can be answered directly by talking at the speaker. There's just three simple steps to designing a system."
He concluded: "In today's world of Unified Communications and mobility there's a danger that public address systems can be overlooked. But there are many different solutions and sales opportunities out there for resellers to exploit, building on existing phone system installations."