Node4 has been recognised by the British Private Equity & Venture Capital Association (BVCA) as the top Mid-Market Team at this year's Midlands Management Team Awards. The award is in recognition of the company that demonstrated strategic ambition and achievements, financial performance and operational improvements, creativity and innovation in comparison to its competitors, as well as the contribution of its management team to the company's success.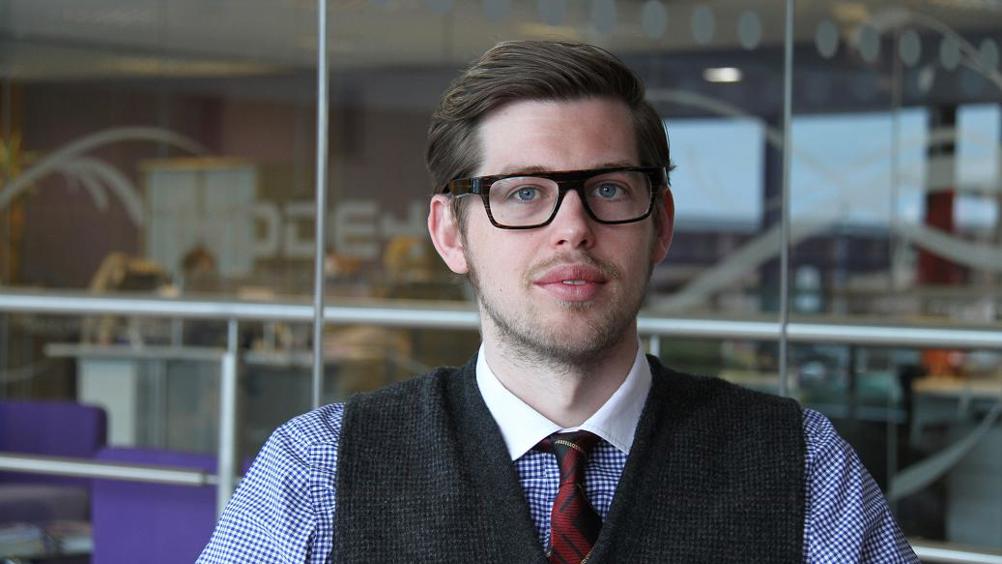 In 2013, Node4 received a significant investment from LDC, a mid-market private equity house. This formed the basis of Node4's award win, as the investment from LDC provided Node4 with the capital required to accelerate its growth through new data centre development and acquisitions, including three acquisitions in 2015 alone.
The BVCA announced the winners of the awards at the annual BVCA Midlands Dinner on 21st April 2016. The awards, which are produced in association with Grant Thornton UK LLP, recognise and reward the achievements and success of businesses across the UK which are backed by private equity and venture capital funds.
Richard Young, Director, BVCA Manchester, and member of the Midlands judging panel had some warm words to say about Node4's Managing Director, commenting: "We were impressed with Andrew Gilbert's drive in building this business from scratch, alongside colleagues Paul Bryce and John Hopkinson. Node4 is achieving rapid growth and returns well above their peers in what is a very competitive sector, underpinned by very strong customer service and a truly integrated solution."
Node4 will now be entered into the national final to compete against other UK regions before the national winners are announced at the BVCA Gala Dinner on 8th December in London.
Andrew Gilbert, Managing Director at Node4, said: "We're proud to be honoured by the BVCA for our achievements over the last year. This, of course, would not have been possible without the investment from LDC in 2013, which has allowed us to reach new heights and grow as a business."