Distributor North Supply has announced that the company has received ISO22301 Business Continuity Management accreditation – one of only 290 firms in the UK to have achieved this standard making the firm part of an exclusive club.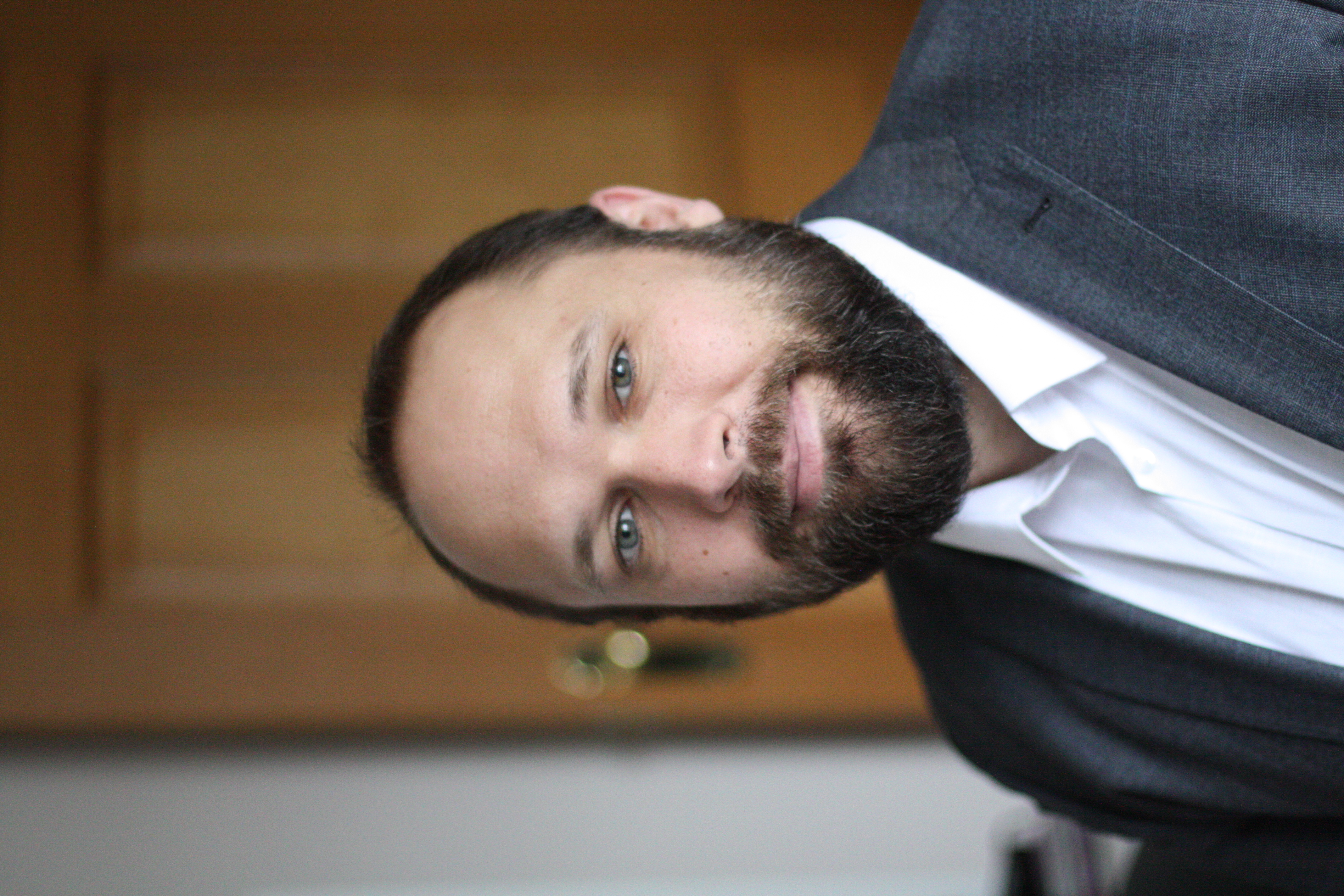 IT Manager Chris Varnam, who led the accreditation team, commented, "North Supply has had a pandemic recovery plan in place for some time as part of our overall strategy for business continuity so to be assessed whilst in midst of the Coronavirus epidemic was probably a very unique event.
However, it made it very easy for us to prove that what we said in our plan was what we were doing – I mean, how often is it that anyone needs to have a pandemic business continuity plan in place?
North Supply takes pride in the hard work we do in all the heavy lifting carried out to achieve the accreditation so that our partners can rest assured we have all the processes required detailed out."
Managing Director Richard Potts commented, "The Business Continuity Management accreditation sits alongside our ISO27001 award for Security Management. These accreditations are embedded in the ethos of our company as we take it very seriously – we review our plans for improvement regularly and subject ourselves to third party assessments from Pondergrove, the Berkshire based firm of ISO Management Consultants who ensure we keep on track.
All of our staff deserve a pat on the back for their efforts in maintaining these ISO standards."