NTT Communications has announced today that NTT has completed acquisition of majority stake in Transatel.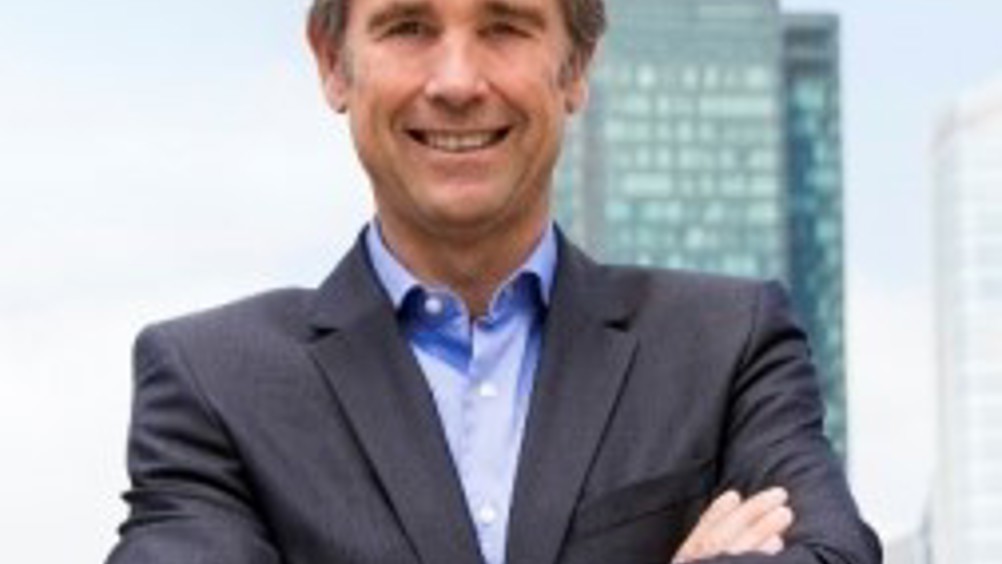 This transaction will allow NTT Com to drastically extend its Global IoT solution offerings. The combined synergies between Transatel's Worldwide data MVNO solutions and NTT Com's global network infrastructure, data center, cloud and IoT platform will bring to this alliance the ability to provide a unique value proposition to the market.
Speaking at MWC recently, Jacques Bonifay, Transatel CEO and President of MVNO Europe, said "the telco market is fully focused and involved in discussions on 5G, when we're still far from using 4G to its maximum potential.
The connected car, for instance, requires coverage in rural areas. 4G is only just starting to address this need. It will take another 5 to 10 years to have decent 5G coverage in rural areas, considering the investments this represents.
Let's remember that most IoT applications still only require a few MB a month... Most IoT applications are still so far from using 4G capacities!
If there is no doubt that, on the long term, 5G will bring huge value to the world, it's also clear that the sense of urgency imposed by politicians and 5G telecom vendors isn't in any way justified..."