Nuvias is building Zoom Room bundles consisting of Zoom Room compatible video hardware from Poly, Zoom licenses, plus white labelled installation and support services.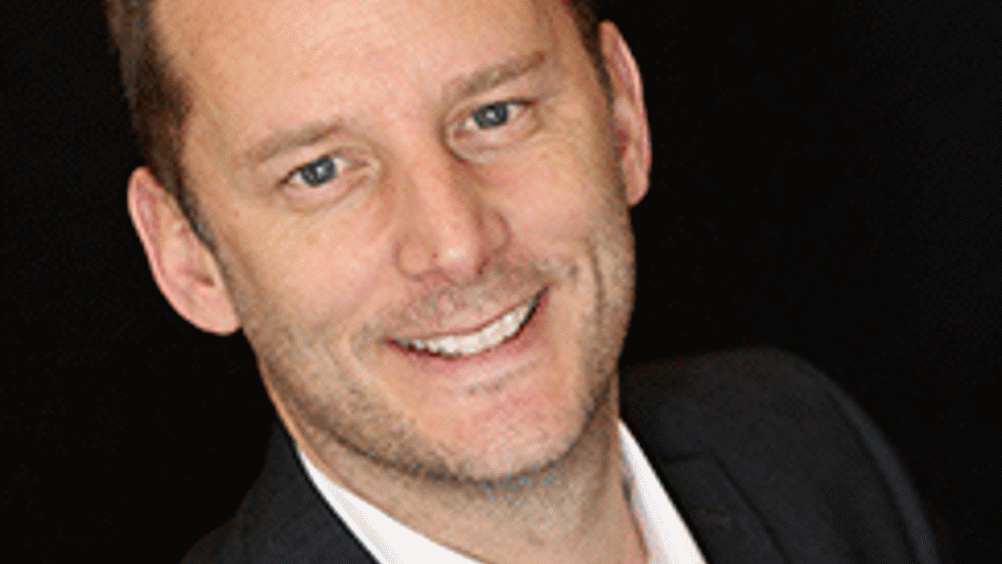 "Zoom is the leader in the Unified Communications field and when you add Nuvias UC's technical expertise and services along with the hardware bundles, it's a no-brainer," said Ravi Patel, EMEA Channel Leader, Zoom. "We're looking forward to seeing how both companies and our channel partners grow from this partnership."
In addition to Nuvias UC delivering an enhanced Zoom Room experience, the new master agency status means that Nuvias UC Channel Partners across Europe will be able to sell Zoom licenses as approved agents. The Nuvias Master Agent program, for the first time, gives channel partners across Europe the ability to deliver the complete Zoom Platform to their customers, including Zoom Phone, Zoom Meetings, Zoom Rooms, and Zoom Webinars.
"We're proud to onboard Zoom within our expanding portfolio. This further endorses our position in enabling the Channel to leverage new opportunities across Europe," said Steve Harris, CEO, Nuvias UC. "Together, we provide the channel with a simple, end-to-end solution they can leverage to support the huge base of end users, optimizing their Zoom experience."
Zoom is the first vendor within a new master agency business model for Nuvias UC, with channel partners acting as sub-agents on a referral basis rather than a direct resale model.