Nuvias announced today that it will begin distributing Lifesize's cloud-based audio, web and video conferencing technology across EMEA.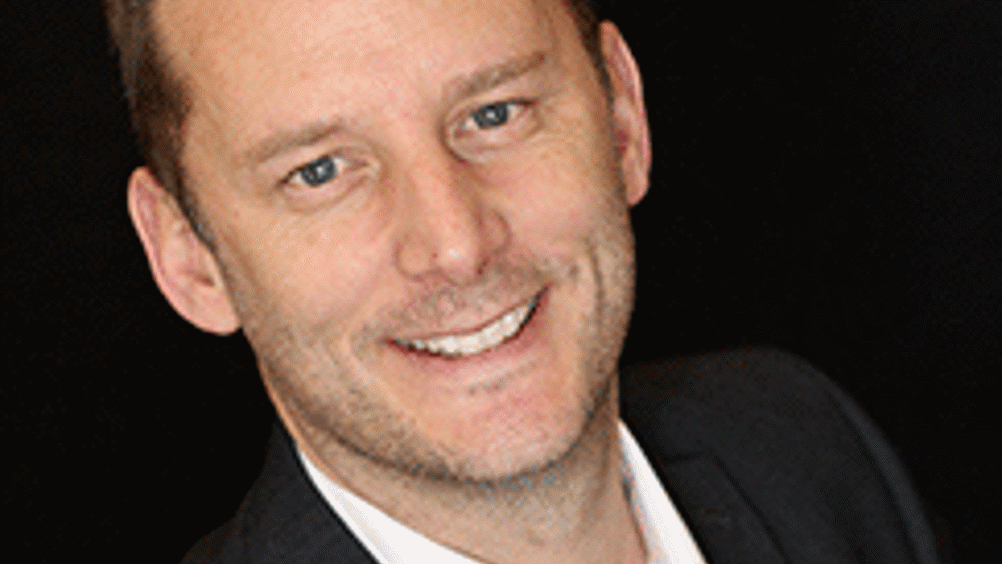 "We are delighted to have Nuvias extend its presence in our growing partner network to expand the availability of Lifesize across EMEA," said Tom Cameron, Chief Revenue Officer at Lifesize. "Nuvias opens up exciting new opportunities for Lifesize technology. We have had an ongoing relationship with Zycko (now part of Nuvias) for almost a decade, and we are confident that Nuvias will continue to deliver the same high-quality service and support to channel partners, as well as extend our coverage significantly across EMEA. We are committed to providing Nuvias with a full and comprehensive channel programme that supports these efforts and contributes to their ultimate success."
Steve Harris (pictured), EVP Unified Communications for Nuvias, said: "Lifesize is a market leader with a history of innovation and disruption and was the first company to adopt an integrated, cloud-based approach to deliver intuitive collaboration services with a unique combination of hardware and software. Lifesize is a key component in our portfolio of leading UC solutions, which is designed to harness the opportunities for channel partners in this rapidly growing and fast-moving market for video conferencing.
"Video conferencing is changing and so is distribution, with our partners increasingly wanting a new service-oriented approach, with recurring revenue streams. Our experience, technical skills and knowledge ensure we are well-placed to meet these changing needs, and we look forward to working with Lifesize to develop and service this expanding market across EMEA."