Nuvola Distribution has announced its acquisition of Electromaster, a distributor based in Ireland and the United Kingdom.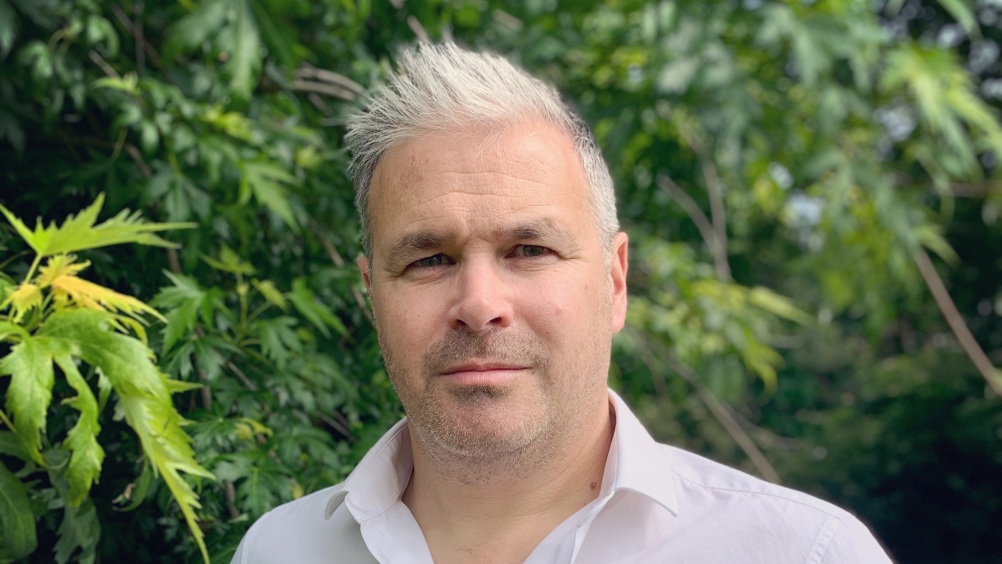 Michael Lloyd, managing director, Nuvola Distribution (pictured), explained, "Electromaster is a well- respected established telecoms and data distributor, and like Nuvola, they value their relationships with partner resellers, with an enviable portfolio of vendors such as Panasonic, Plantronics and many more. We are pleased to welcome Electromaster into the Nuvola family. We will combine our expertise and vendor portfolios to create mutually beneficial relationships and solutions for our reseller and vendor partners."
Electromaster has operated in the ICT sector for over three decades and is well-known in Ireland with a comprehensive set of solutions for ICT resellers. The company has e-commerce portals in the UK and Ireland and offers partners an extensive range of telecoms and network solutions for organisations of all sizes.
Nuvola said that, with the addition of Electromaster into the Nuvola Group of companies, it will build on its vision of offering technology solutions and services while increasing opportunities for channel partners.
Mark Condon, managing director, Electromaster, added, "At Electromaster, we believe the future is about better-connected technology. Those businesses will succeed if they can focus on their customer's needs, knowing that the technology solution delivering their capabilities works. That is why we are dedicated to delivering integrated solutions and working with our partners so that they will continue to be able to serve their clients through a partnership with Nuvola Distribution."