Nuvola Distribution has been appointed a distribution partner by 8x8. Under the partnership, Nuvola will distribute the complete 8x8 product portfolio throughout the United Kingdom and the Republic of Ireland, expanding Nuvola's professional services of both branded and white-labelled engineering services.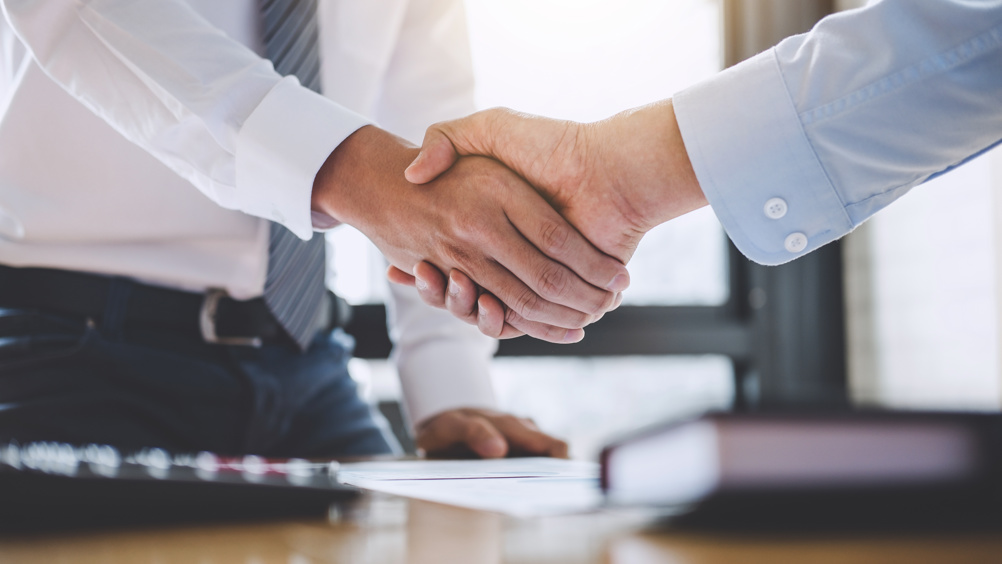 Michael Lloyd, MD, Nuvola Distribution, described 8x8 as a "perfect addition" to Nuvola's wholesale portfolio, offering partners a "true enterprise-class cloud communications and contact centre solution". He added, "8x8 has a very comprehensive partner programme, which allows VARs to position a product that, via a wholesale agreement perhaps they couldn't get in the past. Nuvola can offer the complete wrap around service to these partners, including the professional services which initially they may feel they don't want to invest in training but want to own the project from start to finish from day one."
Lloyd stressed that while global markets are currently under immense strain, the demand for cloud solutions that are comprehensive for end-users is imperative, adding that this new approach will offer all parties "an unequalled distributor experience".
Keith Jackson, regional VP for channel sales, EMEA, 8x8, commented, "With the addition of Nuvola to our distribution partner community, we remain focused on working closely with the channel, with our efforts invested in supporting the needs of our end-users, VARs, and distribution.
"Nuvola's ability to act as a 'hybrid' distributor in delivering products through the traditional approach, while providing engineering and technical support and a broad range of professional services is impressive. We look forward to partnering with the team and joint successes."