O2 works together with the Carbon Trust to calculate and certify carbon emissions of voice and data services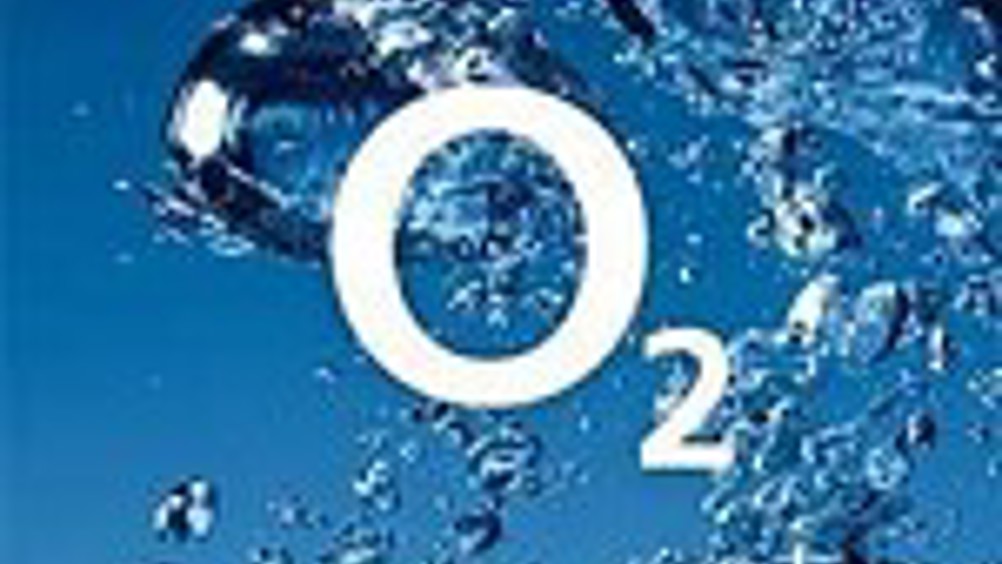 O2 has become the first mobile network operator to have carbon footprints independently verified by the Carbon Trust. Using Footprint ExpertTM O2 calculated the greenhouse gas emissions embedded throughout the entire lifecycle of its voice and data services. This robust analysis revealed that the carbon footprint of making a one minute voice call made on the O2 network is].is 3.6g CO2e and transferring one megabyte of data is 11g CO2e. Based on this certified data making a 5 minute call is the carbon-equivalent to boiling water to make one cup of tea[2]. The CO2e equivalent is the measurement of carbon dioxide and other greenhouse gases emitted.
Achieving independent certification of O2's telecom services demonstrates the company's commitment to understanding the environmental impact of its operations in line with its sustainability plan, Think Big Blueprint, unveiled earlier this year. This three year plan will see the mobile giant aim to deliver carbon benefits to customers that are 10 times the impact of their network, by 2015.
O2 commissioned research demonstrating a lack of public awareness of the environmental impact of mobile networks. With the energy consumption and associated greenhouse gas emissions from its mobile telecom services making up the majority of O2's carbon footprint, the company is seeking ways to address this issue. A consumer survey2 commissioned by the Carbon Trust also highlighted considerable commercial and reputational opportunities, as 56% of UK consumers would be more loyal to brands that can show, at a glance, evidence of action on carbon.
Gareth Rice, Head of Environment at O2 says; "Our aim is to develop the UK's most carbon-efficient network, putting our own operations under the microscope and looking for ways to reduce the footprint we leave on the world. By evaluating our impact in conjunction with the Carbon Trust we feel we are doing just that."
Darran Messem, Managing Director of Certification at the Carbon Trust commented: "We congratulate O2 for becoming the first mobile network to have telecommunication service carbon footprints independently verified by the Carbon Trust. We look forward to supporting O2 in its Think Big ambitions."
Building on this work, O2 is planning to provide customers with the tools to calculate the CO2 associated with the services they use, providing comparisons with various activities, putting their every day CO2 impact into context.