Oak Innovation has announced a new partnership with 8x8 to deliver modern communications for healthcare providers and patients.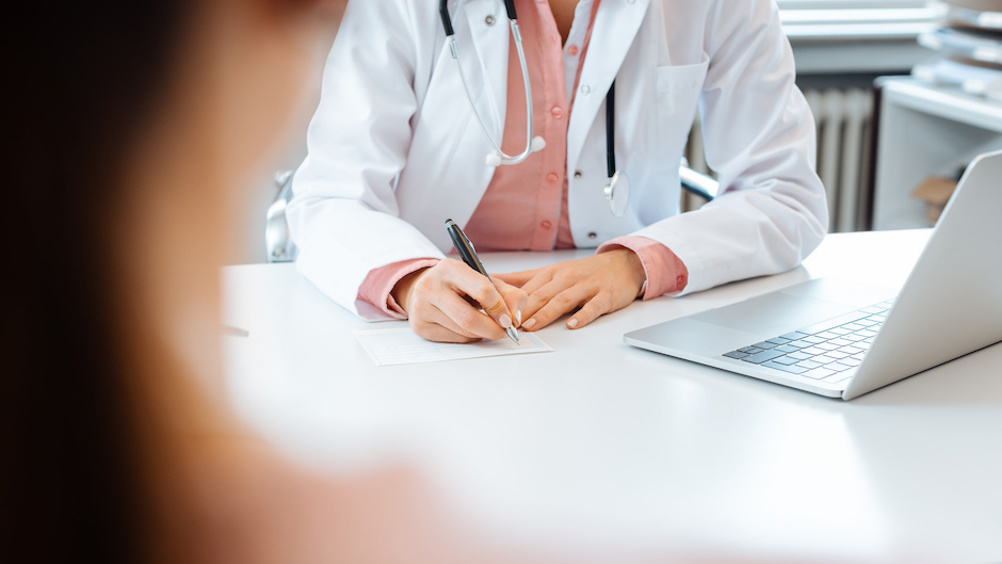 Oak's ContactAssist is integrated with the 8x8 XCaaS (eXperience Communications as a Service), which includes cloud contact centre, voice, team chat and video meetings capabilities in a single-vendor solution. The partnership aims to allow both private and public sector healthcare providers to enhance employee communications, collaboration and customer engagement.
ContactAssist is designed by Oak to help busy GP practices achieve the dual goals of providing great service to patients and fulfilling official targets. Sitting between the surgery's clinical record system (EMIS, SystmOne) and their phone, it saves receptionists and doctors valuable time by linking incoming numbers with patient records for faster caller identification.
It also captures new phone numbers to keep contact records up to date, enabling improved communication with patients, fewer DNAs and the ability to provide services via telephone. Preloaded alerts and notes prompt staff to meet quality and performance targets and provide a better level of care and support to patients.
"Healthcare organisations, both in the private and public sector, such as the NHS, are faced with unique requirements when it comes to enhancing the employee experience to deliver excellent patient services and care," said Jamie Snaddon, vice president, general counsel and managing director EMEA, 8x8.
"By integrating ContactAssist with the 8x8 XCaaS cloud communications and contact centre solution, healthcare providers have access to a modern communications solution allowing them to provide a better experience for their patients. This integration demonstrates our commitment to innovation and always meeting our customers' needs."
William Emm, CEO at Oak Innovation said that Oak is delighted to be working with 8x8 to take ContactAssist to a broader audience.
"In the wake of Covid-19, healthcare practices remain under pressure to deliver on both efficiency and patient care; ContactAssist helps them achieve both," Emm commented. 
"With more services being delivered online and over the phone to fit around people's busy lives, having the correct contact details and tools like Click-to-Dial makes the job easier and hugely improves the patient experience."