Olive Communications has recently signed up four significant customers during a strong sales quarter as it continues on its aggressive expansion path.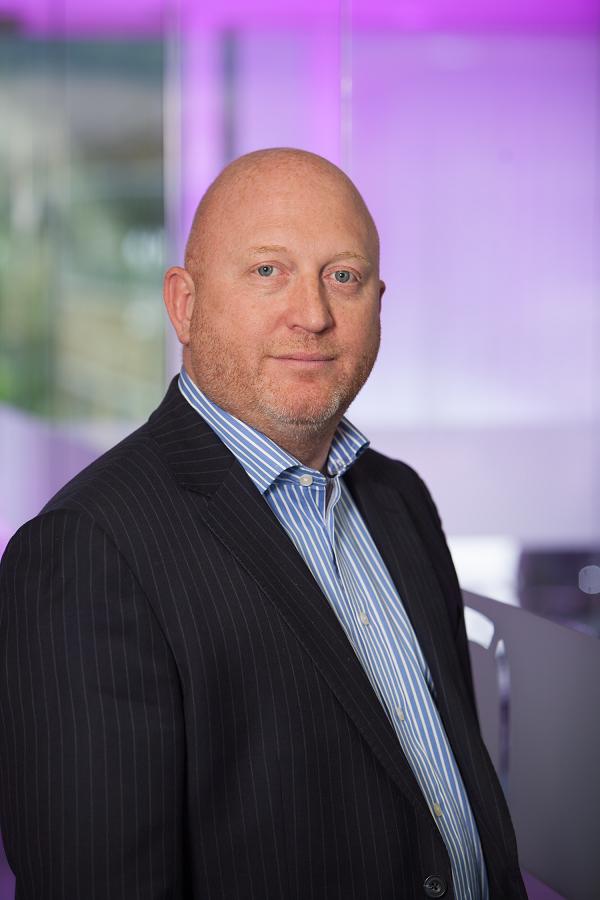 The customer wins come within a three-month period that also saw Buckinghamshire-based Olive strengthen its senior management team and the acquisition of Wish Communications back in September.
Premiership football club Chelsea FC, Pickfords, Horiba and Hawes & Curtis benefit from a mix of mobile, fixed line, data and telephony from Buckinghamshire-based Olive.
Chelsea recently agreed terms with Olive to provide a fully managed mobile solution to its 400+ users. Providing a detailed and highly reactive account management service, recognising the exacting demands of a high profile organisation with VIP's travelling globally, Olive will support and develop services via Chelsea's existing network provider Telefonica O2 with an enhanced management wrap.
Removals, moving and storage giant Pickfords has signed up to 450 new mobile connections via Vodafone for sales staff, drivers, porters and management; with Olive delivering within 48 hours. As well as this extremely rapid deployment of a new service, Olive also project managed the transition of existing numbers that Pickfords needed to retain, in what was described as an "effortless transition" by Ricky Gadani, Senior Manager at Pickfords.
"The team can work faster and with more agility than the large providers. They also provide us with a highly personal service with competitive rates and a proactive approach," Gadani explains.
Celebrating its 100 year anniversary this year, respected shirt maker Hawes & Curtis has awarded Olive the agreement to take over management of the 40 mobile users they have on Vodafone in a two year deal. With manufacturing and retail operations across Europe, Hawes & Curtis went with Olive due to their experience in managing accounts with high levels of roaming and international use.
Martin Flick, Chief Executive Officer at Olive, comments: "We pride ourselves on our customer service levels at Olive and this has shone through in securing these noteworthy customers in a very short space of time. These wins fully demonstrate the underlying organic growth of our business whilst at the same time making a significant acquisition and investing in the right people to develop our longer-term strategy in order to continue to build on our successes.
"We now have one of the strongest teams in the industry, with a very compelling proposition supported by our strategic partners and are ideally placed to attract customers looking for detailed, relevant and highly cost effective solutions that will maximise flexible working and liberate their workforce; Looking at our sales pipeline I can already see that we can only continue to grow and attract more customers of the same calibre as Chelsea FC, Pickfords, Horiba and Hawes & Curtis."