Swiss Re's Admin Re, the closed-book consolidator of life and health policies, has made a £5 million investment in a new cloud-based unified communication and contact centre platform implemented by Olive Communications.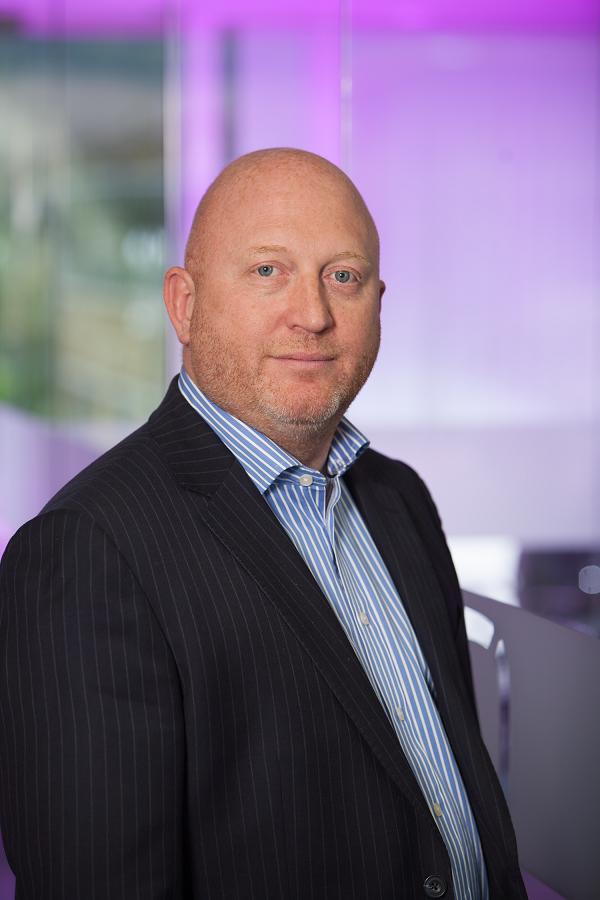 It will cover three sites and be used by 2,000 office-based employees including 300 contact centre agents.
Having already upgraded their core actuarial, finance and IT capabilities along with improved systems across operating platforms, Admin Re recently turned its focus to an upgraded telecoms strategy. After a well scoped and rigorous tender process Admin Re choose Olive Communications as their strategic telecoms partner.
Martin Flick, Chief Executive, Olive Communications said: "Being awarded the opportunity to work on such a strategic project in partnership with Admin Re is a real testament to the pedigree of our team at Olive. This is business critical infrastructure, being delivered to an international financial institution to an aggressive time frame and with very clear objectives and benefits. I'm delighted our approach stood out as being innovative, scalable and cost effective with real context and relevance to the customer's business challenges."
Flick added: "The communications and IT sector is undergoing significant change and those customers with a clear vision about what they want to achieve will gain significant ground over those who resist change in the way they communicate with their customers. Admin Re really took the time to build a list of requirements that were non-negotiable, and Olive is delighted to deliver those requirements in a long term partnership."
The unified communication and contact centre solution will be built on Mitel's cloud-based platform. The 300 seat contact centre incorporates workforce management, voice recording applications and a sophisticated IVR platform all designed to ensure that Admin Re service their customers to the highest standard.