Ombudsman Services has been awarded contracts to provide an alternative dispute resolution scheme for providers registered with two communications bodies and their customers: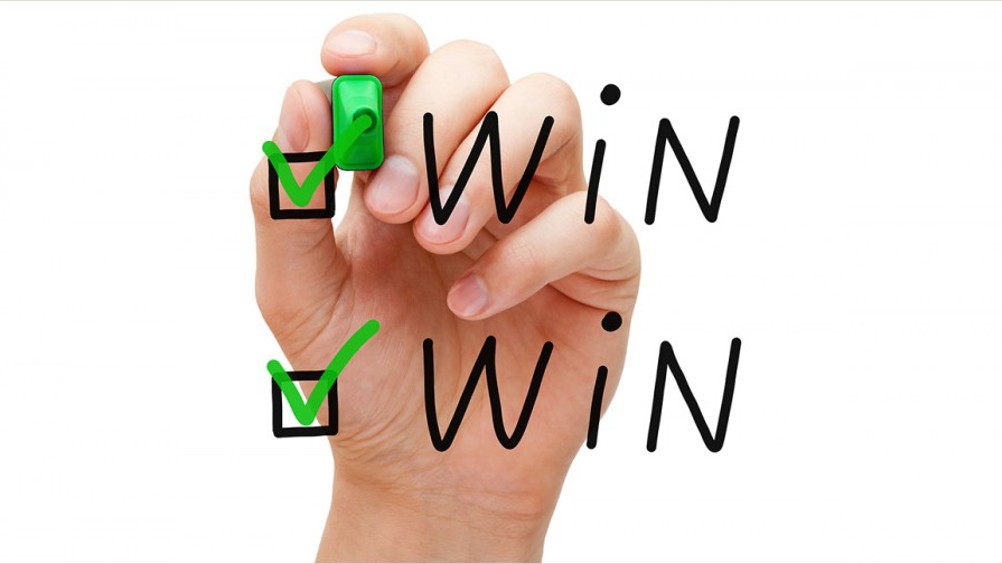 •Internet Telephony Services Providers' Association (ITSPA) – the national trade body for companies who offer next generations communications services.
•Internet Services Providers' Association (ISPA) – the UK trade association for providers of Internet services
As of 1 January 2016, Ombudsman Services has replaced the Communications and Internet Services Adjudication Scheme (CISAS) in this role. CISAS will continue to deal with complaints currently logged with them, but will be taking on no new cases.
Under the scheme, customers who have an unresolved complaint with member companies of ITSPA and ISPA can ask that their case be referred to Ombudsman Services: Communications who will try to resolve the dispute. Using the ombudsman will be free to the customer.
Commenting on the news, Chief Ombudsman Lewis Shand Smith said: "Ombudsman Services' roots began with resolving telecommunication complaints. We are the largest communications dispute resolution service and are delighted to be working with the companies that provide services through ITSPA and ISPA.
"We look forward to further helping them to improve their customer service models, as well as offering customers our free and impartial resolution service should they encounter a problem with internet telephony products or services."
ITSPA Chair, Eli Katz said: "ITSPA is delighted to now be able to offer our members membership of Ombudsman Services. This is a benefit of ITSPA membership, which comes at no extra cost to member companies. All communications providers must, under law, provide their customers with access to an independent dispute resolution scheme and we are pleased to be working with Ombudsman Services to ensure that our members are compliant."
ISPA Secretary General Nicholas Lansman said: "Free ADR is an important member benefit for ISPA members and their customers, giving peace of mind should a dispute arise. We are pleased to be working with Ombudsman Services."