Intelisys Global, the Distributor of business communications, collaboration and infrastructure services, has added OneStream Networks - a global managed SD-WAN, security and SIP/UC voice services specialist - to its expanding European Supplier Partner portfolio.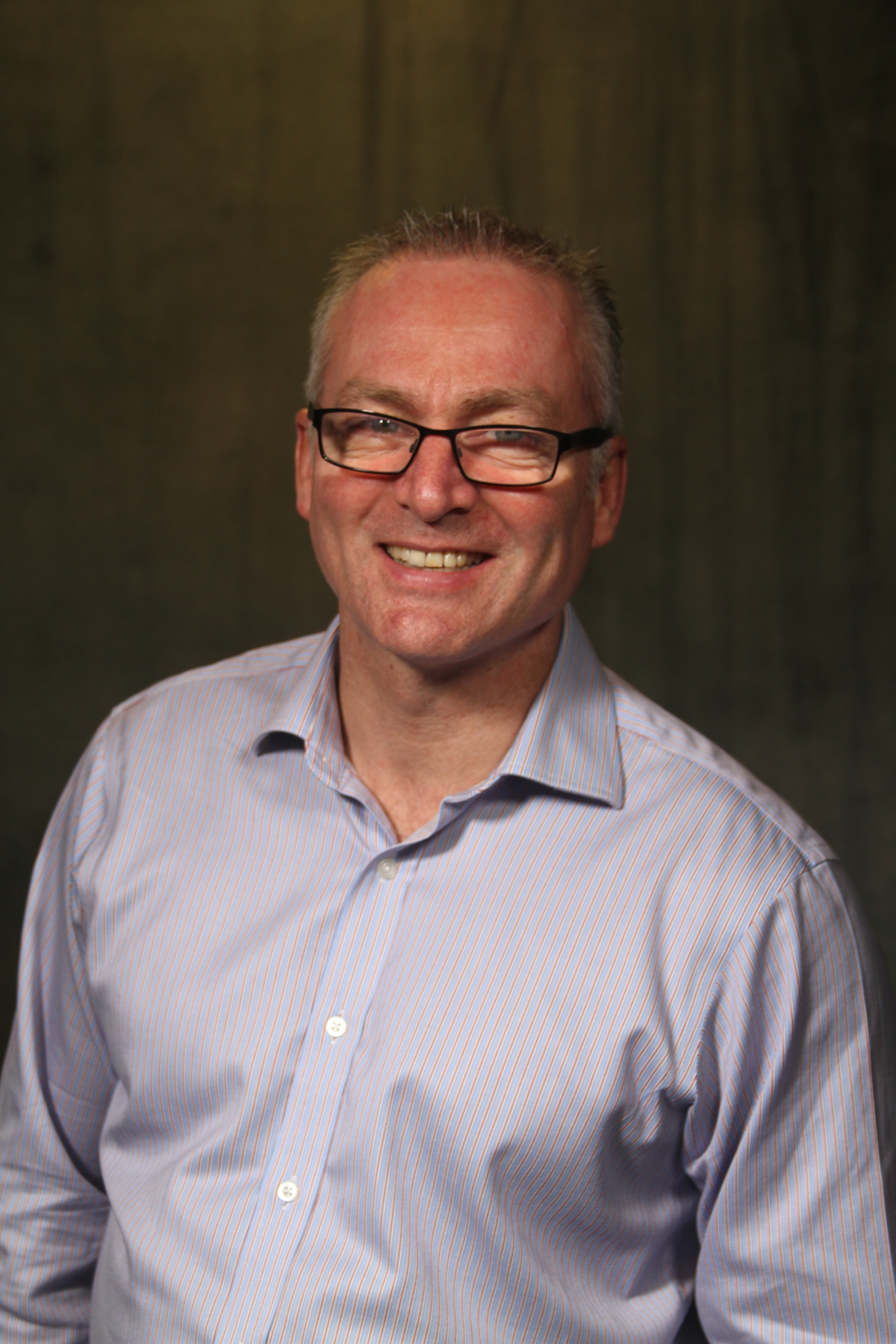 Designed for multi-site national and international mid-market customers and large enterprises, OneStream Networks say their portfolio of managed services will provide Intelisys Global Sales Partners with a powerful platform to help transform business communications and data networking for their customers.
According to David Pitts of OneStream Networks' European operation: "Many channel partners are hesitant about broadening their communications proposition or taking on global projects because they're uncertain about technologies such as SD-WAN, security or UC and the support implications involved. Engaging OneStream Networks is a great way of removing uncertainty, and we look forward to helping Intelisys Global Sales Partners take advantage of our ability to directly target digital transformation opportunities by consolidating multiple communications and networking projects. Becoming an Intelisys Global Supplier Partner is an important step in our European expansion plans."
David Pitts of OneStream Networks commented, "At Intelisys Global we're increasingly seeing a growing opportunity for channel Sales Partners that can serve as a trusted advisor by helping organisations navigate through their more complex SD-WAN, cloud and security choices. It's a win/win for both parties," added Stephen Hackett, Intelisys Global's Managing Director. "By offering a single source managed solution such as OneStream Networks, our Sales Partners can not only identify and address more communications and network opportunities within their customer base, but also build out the kind of sustained, as-a-service run rate revenue that really helps to grow their businesses. We look forward to introducing OneStream Networks to our Intelisys Global Sales Partners, and supporting the company as they expand their European operations."
Stephen Hackett, Intelisys GlobalStephen (Pictured), said, The OneStream Networks portfolio of global SD-WAN, advanced security, UC/SIP voice and professional services delivery capabilities represents a proven, best-in-class solution for enterprises seeking the flexibility, reliability and zero-outage performance needed to help today's organisations achieve their global data and communications transformation vision. As channel partners actively pursue cloud and hybrid cloud, voice, UC and data application opportunities, OneStream Networks now offers a single source managed solution across more than 200 countries, making it a particularly smart choice for Intelisys Global Sales Partners with customers seeking international deployments.