US-based satellite telecoms company OneWeb has decided to invest in the UK by opening offices in the capital. Backed by Sir Richard Branson, and with an illustrious board, OneWeb aims to launch a constellation of satellites which will provide worldwide broadband to everyone, including those in remote locations.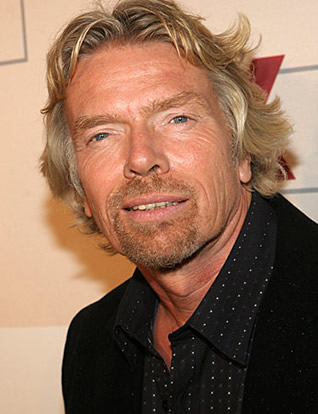 The company, currently valued at more than $2 billion, has offices in Virginia, California and Florida.
The London base will be 30,000 square feet at the WestWorks building, part of developer Stanhope's and Mitsui Fudosan's White City Place business district.
Brian Holz, CEO of OneWeb, satellites commented on the production of the network, "Each one of those satellites can provide approximately 7 gigabits per second."
"The focus is on bridging the digital divide in developing countries or those that are just starting to create economic opportunity moving forward," he says.
Holz says the network could also help connect rural areas in the US where there's limited internet connectivity.
"We will be launching initially, up to 36 satellites per launch on our selected rocket," says Holz.
"So the factory is set up to deliver roughly 30 spacecraft every other week."
The factory is expected to be up and running by next Spring.