Orange Business Services together with Cisco, EMC and VMware have formed a business alliance, called Flexible 4 Business, to offer end-to-end cloud computing services for enterprises.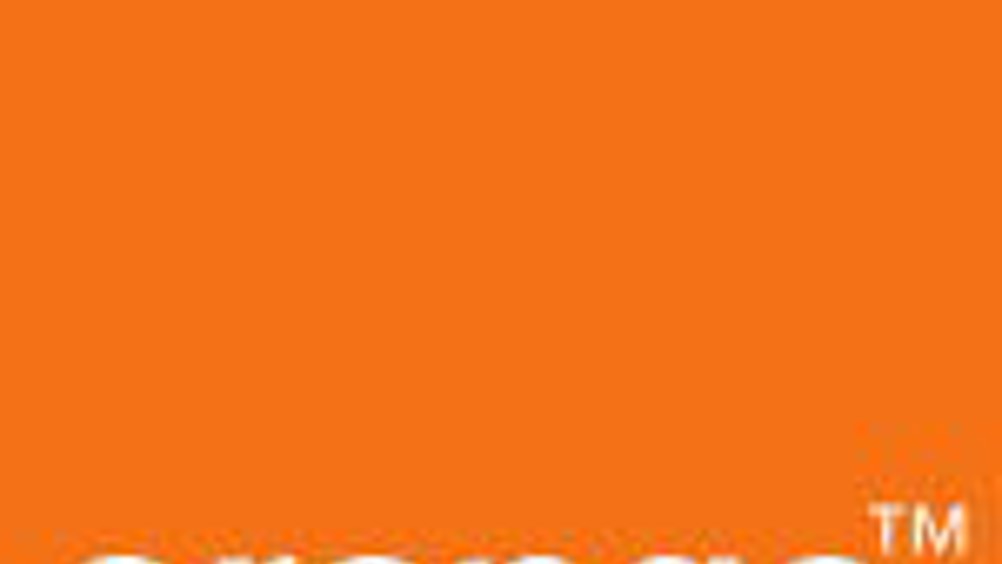 The alliance says it will help customers easily transition to cloud computing and gain the infrastructure flexibility, cost reduction and business performance optimisation cloud computing enables. Orange Business Services will be the service provider for the business alliance and will deliver the four types of pay-per-use managed cloud solutions based on the technologies from the four partners.
The Flexible 4 Business cloud services portfolio will initially be composed of infrastructure-as-a-service (IaaS) solutions, including private cloud and back-up services, and software-as-a-service (SaaS) solutions, including security and unified communications services.
Through Orange Business Services cloud portfolio supported by the Flexible 4 Business alliance, enterprises can realise the benefits of having IT as a service without the concern of building their own cloud computing infrastructure. Through a single service provider, customers will be able to accelerate the deployment of highly secure cloud services across their enterprise while reducing management complexity. The end-to-end cloud services offered by Orange Business Services bring together best-of-breed technologies through the Flexible 4 Business alliance that are pre-integrated and pre-tested to deliver higher application performance across the enterprise.
Orange Business Services is certified at the highest level by Cisco, EMC, and VMware to bring the network, server, storage, virtualisation and management expertise necessary to integrate the entire cloud solution on a global basis. As the service provider in all Flexible 4 Business engagements, Orange Business Services will commit to tiered end-to-end service level agreements (SLAs).
"Orange Business Services has a long heritage in providing managed datacenter services and hosting and has combined this with its networking and security expertise to provide a growing suite of cloud computing services," said Peter Hall, principal analyst at Ovum. "The
Flexible 4 Business alliance brings together leading players in cloud computing so enterprises can have the confidence that solutions, including private cloud, are delivered and managed on a global scale to the highest standards."