Outsourcery has been accepted onto the G-Cloud 4 framework, a government programme committed to the adoption of cloud computing and delivering computing resources to the public sector through an approved seller marketplace.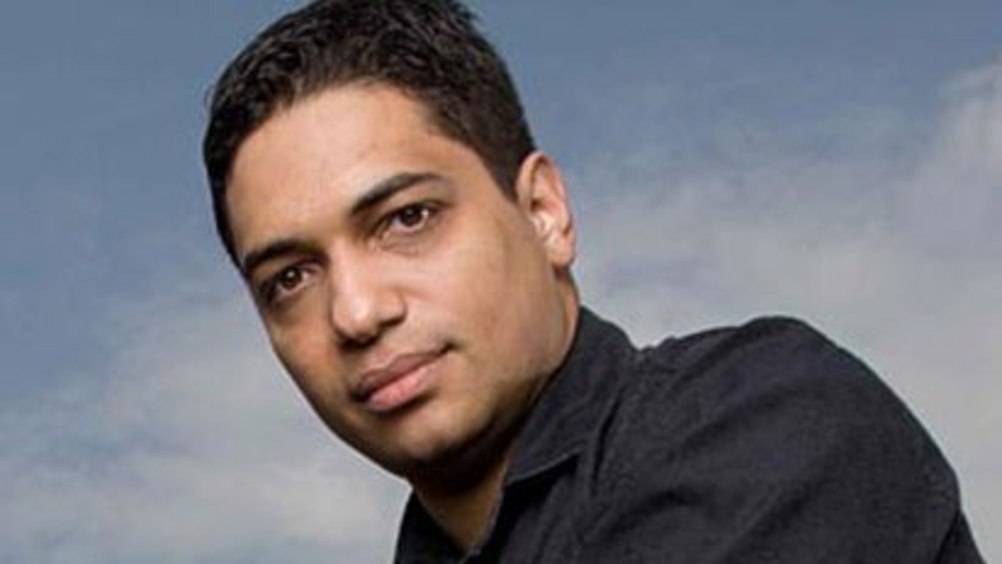 G-Cloud 4 will be the fourth round of procurement of the government's G-Cloud framework, and Outsourcery, now an established member of the list of suppliers, has noticed that since the beginning of the programme, public sector organisations have become more decisive about moving to the cloud.
Piers Linney, Co-CEO of Outsourcery says: "Since we were first accepted onto the G-Cloud framework, we have seen a huge increase in the number of public sector organisations looking to embrace cloud solutions and services. Through G-Cloud, the public sector has access to new efficient solutions without the huge capital expense. This means that they can make use of the most up-to-date solutions in the marketplace."
Along with other suppliers, Outsourcery is providing a range of cloud services and solutions, delivered from the Outsourcery O-Cloud, specifically full enterprise voice-enabled Unified Lync, SharePoint, Exchange and CRM, all via the G-Cloud's CloudStore online catalogue.
"Being selected as a supplier for G-Cloud 4 is an important achievement for a number of different reasons – it helps us and our partners learn about the IT needs of the public sector and also gives us the confidence to know that we are going in the right direction in terms of the development of our offerings. This marks the next step for Outsourcery, our partners and all the public sector organisations which are taking a leap to better their IT systems," Linney concludes.