Panasonic resellers are being invited to attend a Technology Showcase Day at Nimans where a vast array of the latest innovations fall under the spotlight – including the unveiling of a major new communications system.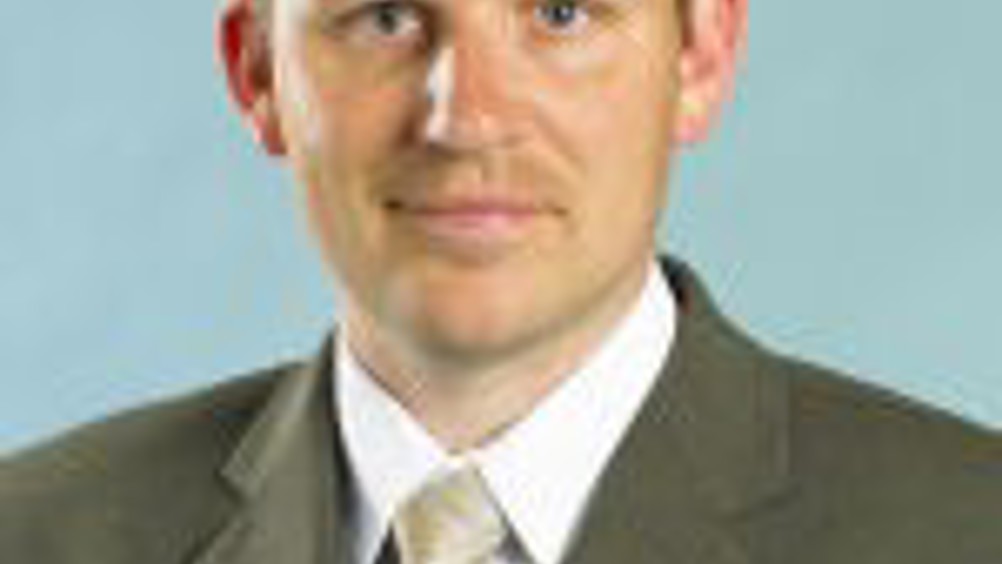 Taking place on October 19th at Nimans' Manchester headquarters, the event provides visitors with a valuable opportunity to see for the first time a SIP-based Unified Comms platform, the NS1000.
Other highlights include IP CCTV, video conferencing, call management software and the latest generation of interactive white boards.
Nimans' Head of System Sales, Paul Burn, says the day-long event will provide resellers with an important overview of Panasonic's evolving comms solutions.
"The big talking point will undoubtedly be the launch of a new SMB telephone platform which visitors will be able to see in the flesh. It represents a new chapter in IP-based communication. We will show dealers how the expandable architecture of Panasonic's NS1000, together with the many innovative applications ensures maximum flexibility and investment protection for customers, increasing business opportunities through its fully transparent networking features. With high definition voice quality and on-demand capacity enhancements, the NS1000 is the core of a powerful VoIP communications solution offering flexibility, simplicity and productivity."
Paul added: "In addition, the event provides us with an ideal opportunity to highlight how our Panasonic product portfolio now encompasses many different areas of the market – from IP CCTV to the latest video conferencing technology.
"We look forward to providing customers with a convenient snapshot of our extensive Panasonic portfolio, combining live product demonstrations with opportunities to meet key personnel from both Nimans and Panasonic. It's sure to be a day to remember."