IoT solutions provider Pangea and Daisy Communications have joined forces to offer IoT solutions to channel partners. The partnership focuses on Pangea's unsteered multi-network SIMs, which allow devices to connect to the network with the strongest signal.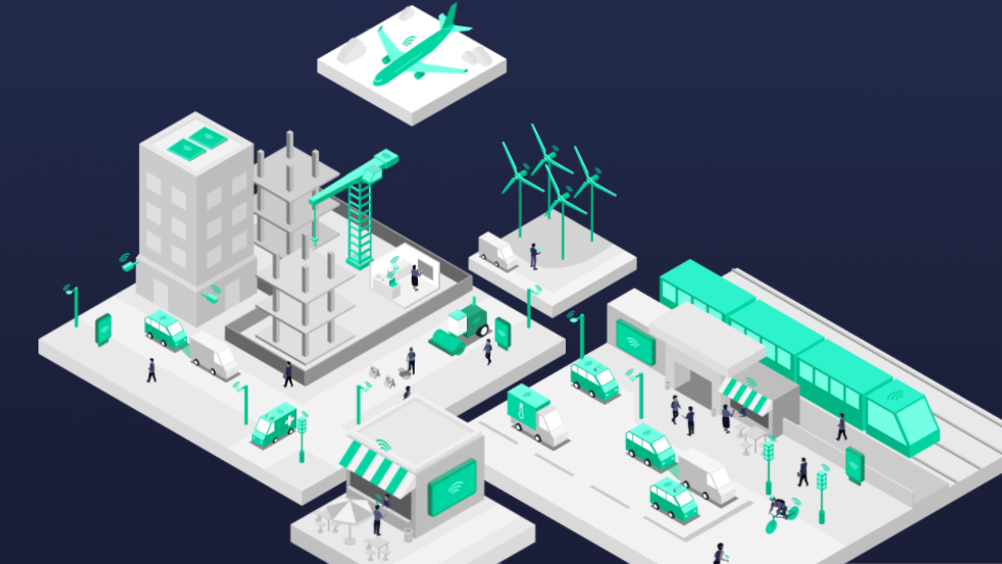 These SIMs offer partners the ability to offer solutions with improved network coverage and greater tolerance to network outages. Partners can also offer customers a range of roaming options for international projects, plus add-ons like static IPs for hosted services.
Pangea and Daisy said they are working together to help partners make the most of mobile data revenue opportunities, citing Ericsson's prediction that there could be 3.5 billion IoT connections by 2023 as an indication of the opportunity.
Dan Cunliffe, managing director, Pangea, said, "Daisy needs no introduction – when it comes to getting customers connected, they're among the best of the best in the channel. As fellow advocates for the power of mobile data, we're confident that Daisy will use our Multi-network SIMs to help channel partners see plenty of success."
Julien Parven, director of partner business, Daisy Communications, added, "IoT is a technology that works best through partnership, so it was a natural choice to team up with the frontrunners in the IoT market. There's a Multi-network SIMs opportunity in every vertical; we're here to help you find those deals and reap the revenue rewards while giving your customers the best connectivity on the market."
Pangea and Daisy gave Comms Business readers a sneak preview of the new offering last week. This webinar gave examples of multi-network SIM use cases, and tips on opening mobile data sales conversations with customers. You can catch up on the mobile data and IoT webinar with Pangea and Daisy here.