IoT firm Pangea has welcomed Nicola Mercer as the newest member of their team!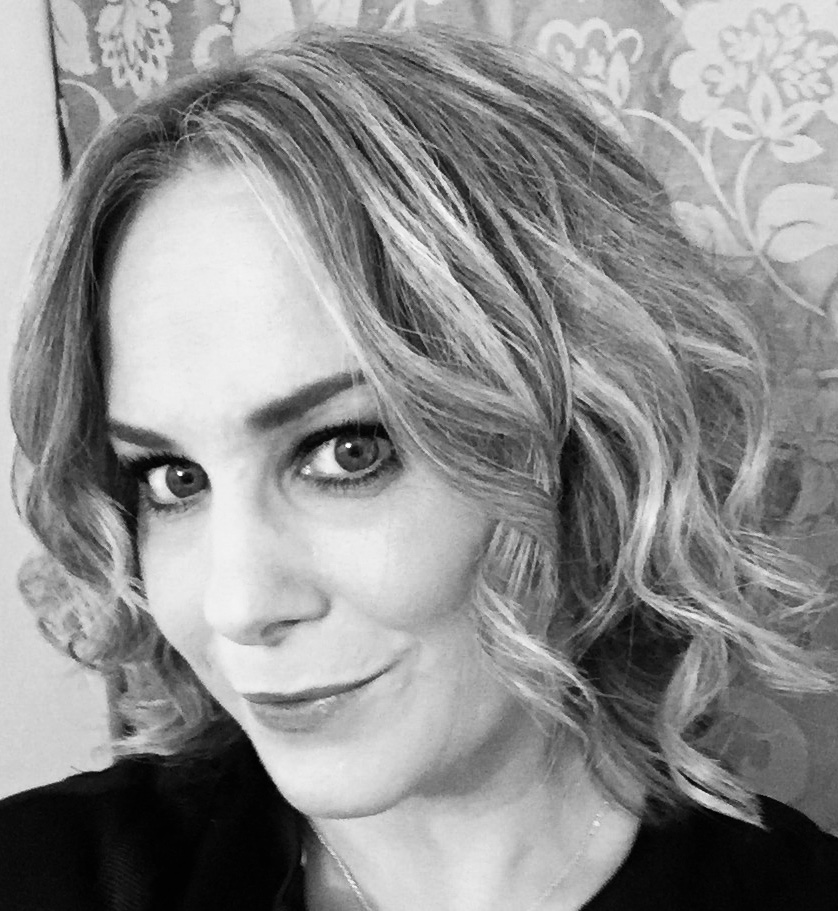 "As our IoT Channel Partner Manager, Nicky will support partner management and business development amongst the rapidly increasing demand for IoT solutions and connectivity in the Channel. Her appointment to the team will be key in continuing the success of our IoT Partner Programme after reaching our 100 partner milestone several months ahead of schedule in November last year.
With over 20 years experience in telecommunications and connectivity, Nicky joins us from previous roles at Telefónica, Honeywell, and ASL, all of which have seen her focus on developing new business opportunities and revenue streams through Channel partnerships. Previous experience in the creation and management of Partner Programmes means she is well placed to lead the successful identification and development of IoT business cases with our ever-increasing partner base."
"The rapid rate in which the Channel moves forward—from my early days of selling mobile phones, complete with all the limitations of XDAs and Blackberrys, right through to the recent explosion of IoT—encapsulates why I embrace working within telecoms industry." said Nicky. "Joining the Pangea team marks an exciting start of a new journey, and I wholeheartedly share their belief that best approach to supporting end to end IoT solutions is through partnership.
"The team culture within Pangea is second to none and I'm excited to be part of the team!"
"Nicky has amassed a great wealth of experience around business development, and I'm in no doubt that our partners will benefit immensely from having her on the team." added Dan Cunliffe, MD at Pangea. "She's a very strong leader, brings plenty of enthusiasm, and will be key in helping our partners make the most of the IoT opportunity."