Pangea is heading to Hawaii for GlobeCom 2019 next month—where they'll be presenting their 5G Project to a panel of world-leading researchers and investors.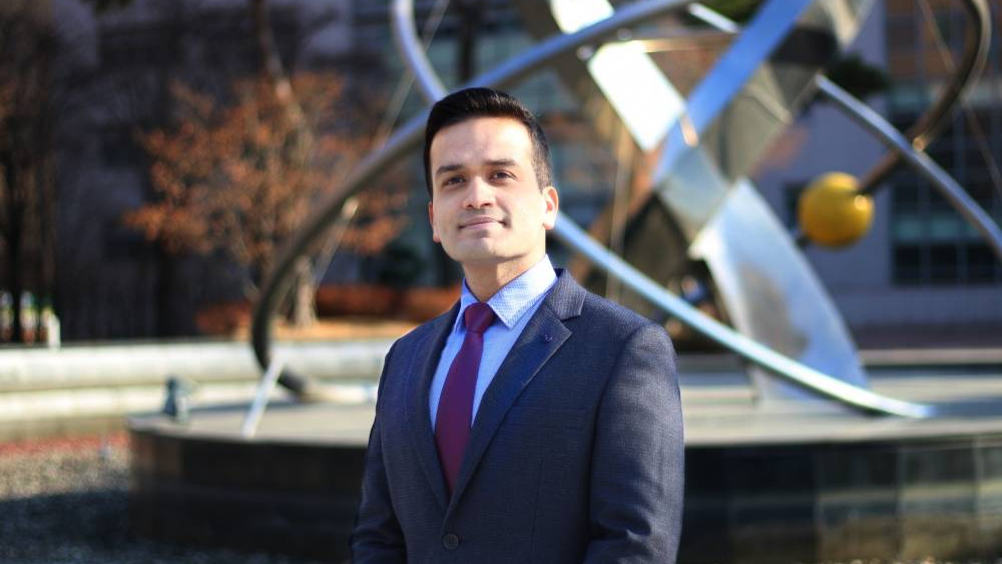 One of history's longest-running tech conferences, GlobeCom is the proving ground for telecoms solutions of the future; mobile, fixed-line, fibre, satellite, you name it. It's organised by the IEEE (Institute of Electrical and Electronics Engineers): the world's biggest research body and grant provider, with a centuries-long track record of bringing together the best minds in tech.
This year, conference-goers can enjoy the beautiful backdrop of Hawaii's Big Island through December 9-14.
Pangea's Systems Architect, Dr Arslan Usman is presenting their 5G Project to the GlobeCom researchers' panel, highlighting the importance of and possibilities within 5G-enabled mobile healthcare. In particular, he'll focus on the connected ambulance and how it will allow doctors to provide life-saving remote care to ambulance patients.
'GlobeCom is like the Superbowl of telecoms tech—it's home to the best of the best when it comes to innovation and research,' said Dr Usman. 'Presentation slots are highly competitive, and players like the NHS, ambulance trusts, and mHealth investors will all be in the audience—so it's a huge moment for the Project.'
'It's a rich opportunity to gather research insights, find fresh investment prospects, and get your foot in the door with cutting edge tech,' said Dr Usman. 'Come secure your place in the future of telecoms… and then hit the beach.'