Pangea is headed to Greece this month to speak at the Wireless World Research Forum on 5G and healthcare tech.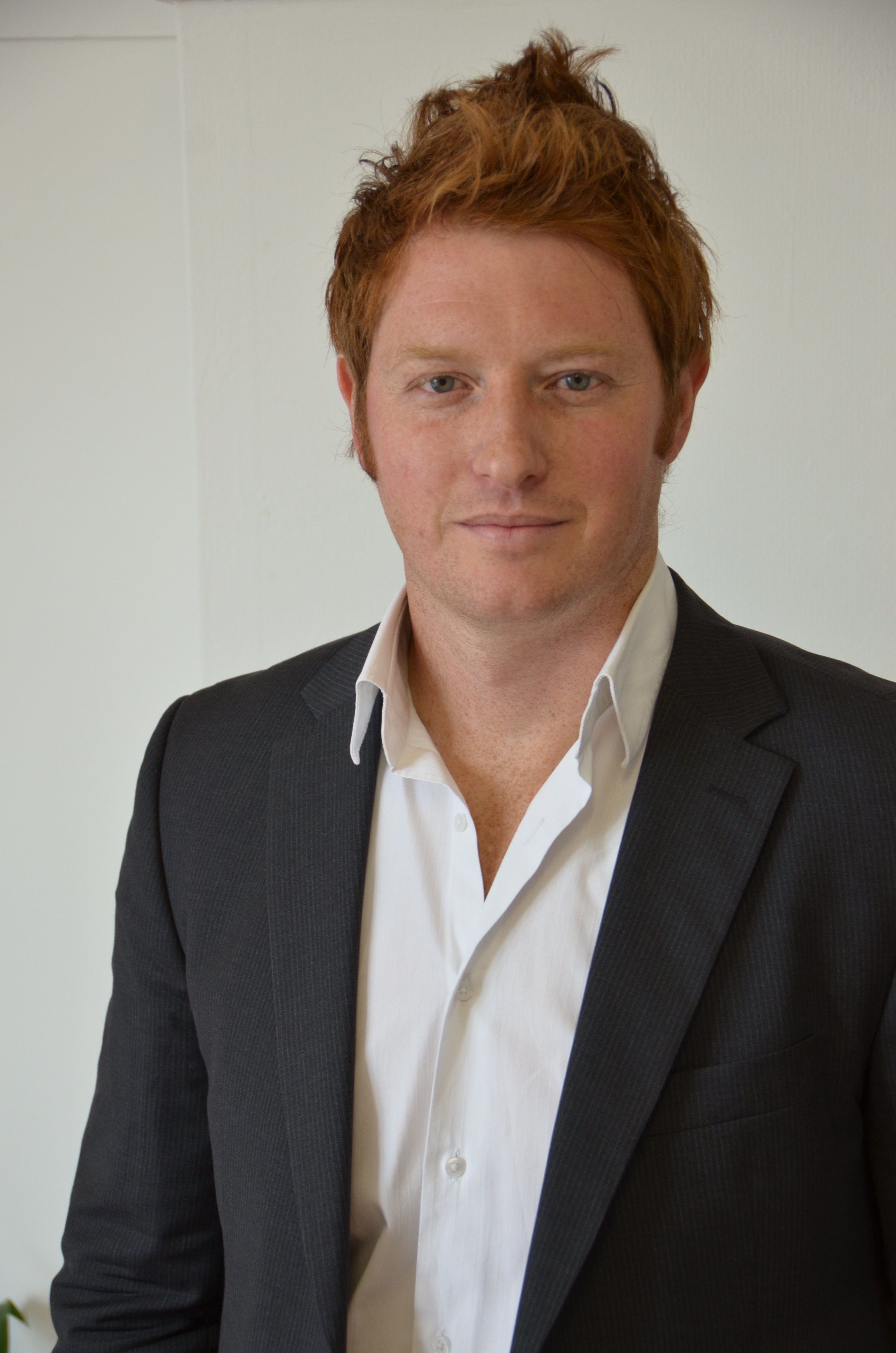 Founded back in 2001, the WWRF is run by research groups at tech titans like Huawei, Nokia, and Intel; in tandem with some of the world's top ranked universities. Their workshops are designed to bring technologists, academics, and industry professionals into dialogue with each other.
As a result, they're famed for sparking big ideas, enabling partnerships, and cementing the research that shapes the wireless comms industry.
This one's taking place on the 31st of January in the seaside city of Thessaloniki, with the agenda centered on 5G innovation, machine learning, and eHealth applications.
eHealth and 5G: saving money and lives
Now that 5G standards are in place, the next challenge is bringing 5G directly to businesses and healthcare facilities. With 5G in the mix, eHealth tech will help hospitals save both money and lives—even more so with the added capabilities of AI and Machine-Learning.
Following the progress of Pangea's 5G Project, their MD Dan Cunliffe has been invited to deliver a keynote on bringing 5G connectivity to healthcare systems. He'll be joined by Systems Architect Dr Arslan Usman, who's heading up their 5G Project. The keynote will focus on the ultra-reliable and low latency aspects of 5G, what kind of healthcare AI and IoT applications they enable, and the steps to realising them.
"It's an exciting privilege to be speaking at a WWRF event," said Cunliffe. "Their members have achieved incredible things (like inventing the mobile phone!), so I'm thrilled to be invited.
"With the next stage of the Project coming up and some pivotal tests around the corner, it's an exciting time in our 5G story."