Pax8 has announced new global agreements with Axcient, BitTitan, novaSOC, Nuvolex, and Proofpoint.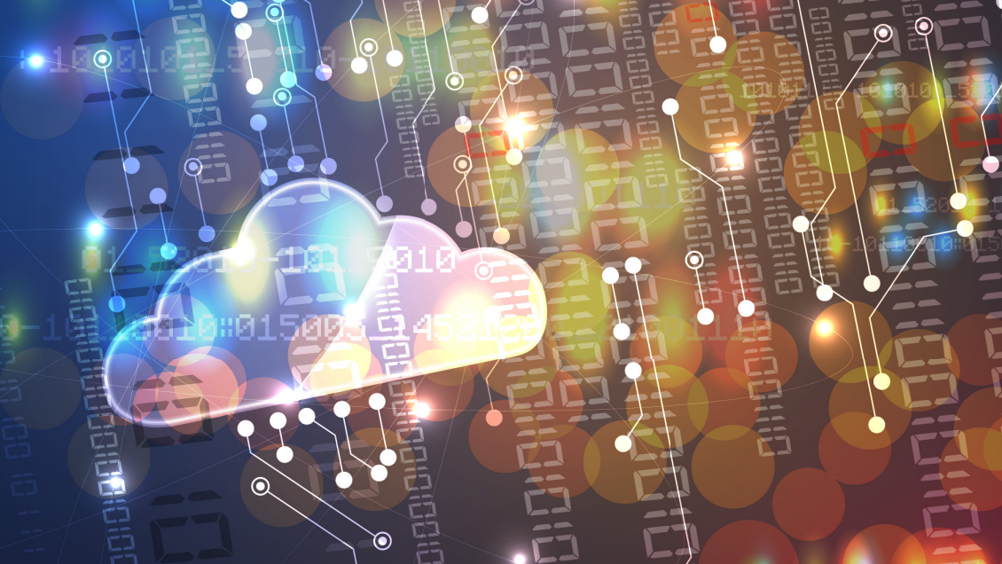 Ryan Walsh, chief product officer and channel chief at Pax8, explained, "We are diligent in our vendor selection process to provide the most advanced solutions to meet partners' evolving needs and keep up with industry trends. Our comprehensive vetting process ensures the companies we work with are channel-friendly, delivering a smooth and seamless partner experience."
Partners in Europe can now purchase products from all five vendors through the Pax8 platform. Axcient provides business continuity and disaster recovery through cloud-based backup and file sync solutions, and BitTitan enables partners to migrate clients' email, files, and other workloads from nearly any source to any destination. novaSOC offers a cloud-based virtual security operations center that allows partners to provide their clients enterprise-grade security monitoring.
Nuvolex delivers advanced multi-tenant automation that simplifies daily administration tasks and extensive workflow processes for organisations, whereas Proofpoint provides cybersecurity and compliance solutions to protect every channel, including email, internet, the cloud, social media, and mobile messaging.
Robert Belgrave, chief executive officer at Pax8 UK, added, "As we emerge from the pandemic and companies head back into offices, most will maintain some aspect of remote work, creating a new hybrid mode. Through these global agreements, Pax8 partners in the UK can provide their clients additional technologies and advanced solutions that will empower their success in the new work environment."
Pax8 UK launched in January following Pax8's acquisition of Wirehive, a cloud hosting and consultancy company.