Acquisition makes PEER 1 Hosting #2 for UK SMEs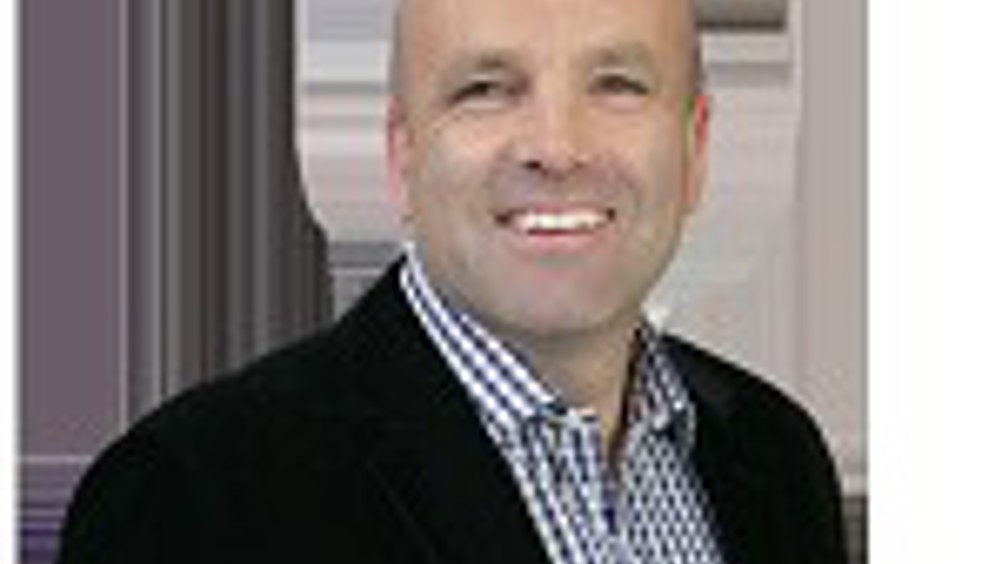 PEER 1 Hosting, the global web hosting provider, announced that it has signed a definitive agreement to acquire all of the outstanding shares in the capital of NetBenefit (UK) Limited, a leading UK-based managed hosting company and division of London-based Group NBT Limited, for £25m in cash. NetBenefit reported revenues of £7m in 2011 and has operations in UK and France serving approximately 700 customers.
The acquisition firmly positions PEER 1 Hosting as the number two provider of SME Managed Hosting services in the UK and creates a platform to support their growth in Europe. In the last 12 months, PEER 1 Hosting grew annualised run-rate revenues by 100% in EMEA.
"This deal strengthens our position as a full solution provider in the UK, which sees us now become a compliant PCI Data Security Standard (PCI DSS) Level 1 provider, with a datacentre in London for customers demanding low-latency hosting," said Dominic Monkhouse, Managing Director EMEA of PEER 1 Hosting. "NetBenefit's presence in France also allows us to extend our outstanding customer experience into Europe."
Integration of NetBenefit's two existing datacentres into PEER 1 Hosting's high performance FastFiber Networ will create significant opportunities for additional peering and transit service revenues. As part of the agreement, Group NBT will become a direct customer of PEER1 Hosting. The merger of a large number of highly skilled staff also means PEER 1 Hosting customers will have access to an outstanding pool of technical talent.
"PEER 1 Hosting has a great reputation for customer service and as an outstanding employer," said Gary McIlraith Chief Executive of Group NBT Limited, owners of NetBenefit. "The breadth and scale of their cloud offering will bring increased choice for our loyal customer base. We are 100% confident that this is good news for us, our customers and staff."