Pennine has been selected as a supplier on two procurement frameworks which will enable the communications, data and networking specialist to tender for public sector contracts worth more than £10m.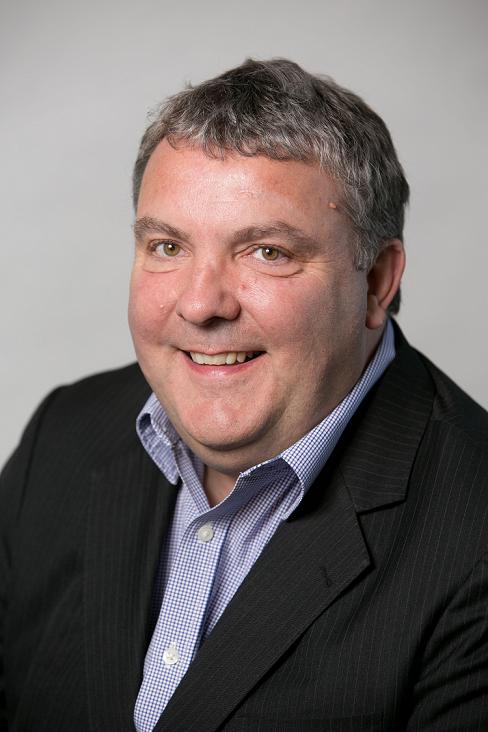 The Scottish Government and Crown Commercial Service (CCS) have placed the Bury-headquartered company as an approved supplier of specific products and services.
In Scotland, Pennine satisfied stringent eligibility criteria, which included third-party certification, to be selected as a supplier across all three lots on the framework under the Telephony Services category of the Government's Dynamic Purchasing System (DPS) for Traditional Telephony, IP Telephony and Enterprise Bundled Services.
The DPS is designed to offer Scottish public sector bodies with easy access to a full range of telephony services through an electronic procurement process.
Having been appointed to the DPS Pennine can now bid for contracts awarded by central and local government, universities and colleges, health service providers, third sector organisations and other state bodies.
The value of the Telephony Services DPS is estimated at £10m during its 12-month lifespan. The Scottish Government also has an option to extend the DPS for a further year.
Meanwhile the CCS has placed Pennine on the new G-Cloud 10 (G10) procurement framework which was launched on July 2. The company was successful in securing placings across the three available lots of Cloud Hosting, Cloud Software and Cloud Support.
Now in its tenth iteration, G-Cloud was first established in 2012 and since then contracts worth nearly £3 billion have been awarded through the framework.
Commenting on its latest public procurement bid successes, Pennine's managing director Andrew Roberts said: "Quite rightly, government procurement bodies make businesses jump through significant hoops to secure accreditation on purchasing frameworks.
"We're delighted that both the Scottish Government and Crown Commercial Service have acknowledged that Pennine can be relied upon to provide the technical expertise, service excellence and value-for-money demanded by ever budget-conscious public sector body."
Success in its bids with the Scottish Government and CCS follows on from Pennine being placed upon the Crescent Purchasing Consortium's (CPC) three-year telecoms framework.
This covers provision of specialist telephony and unified communications solutions to more than 5,000 CPC member institutions in the education sector.